Earprotech Matador 1 Black Edition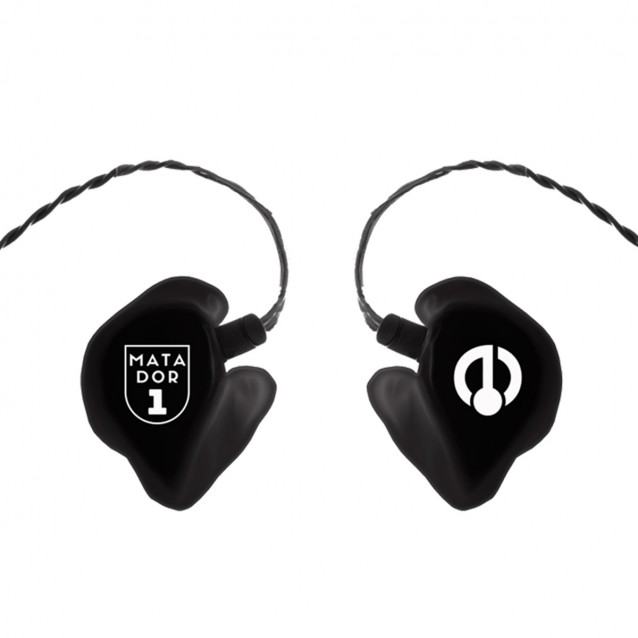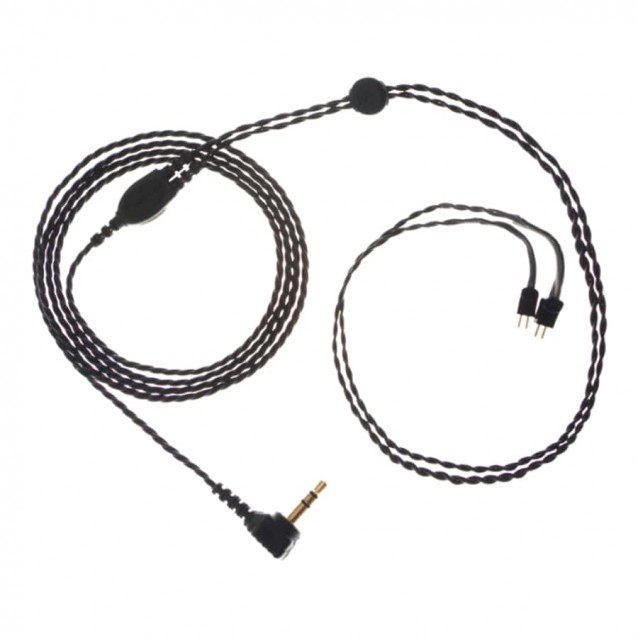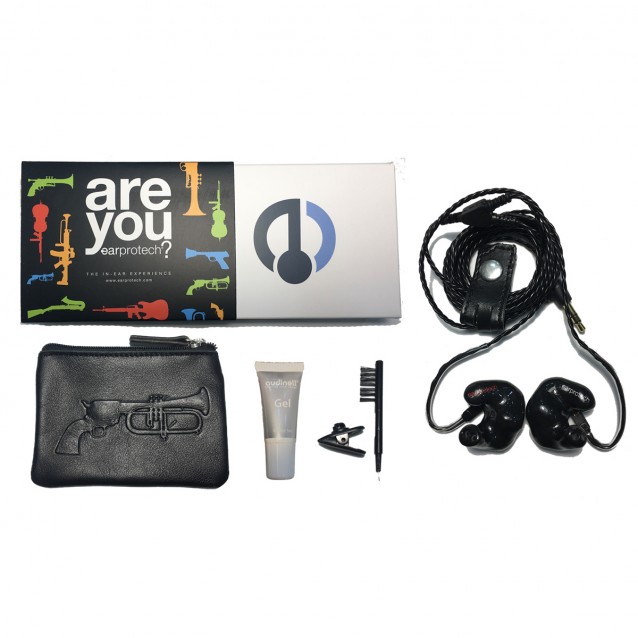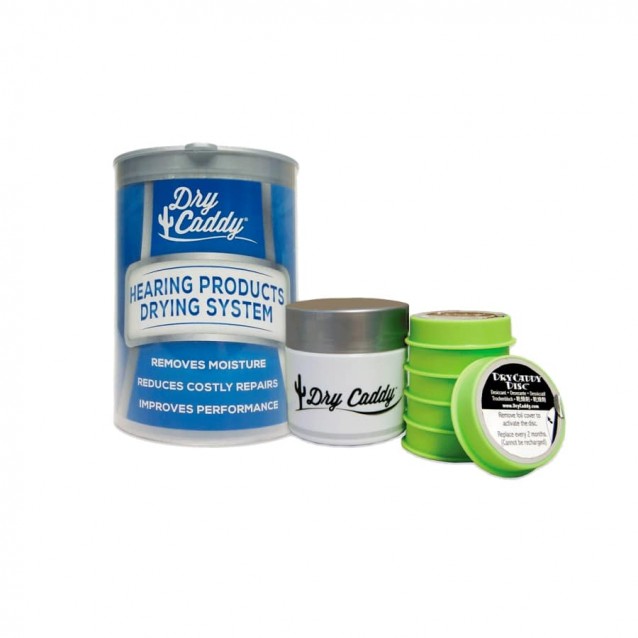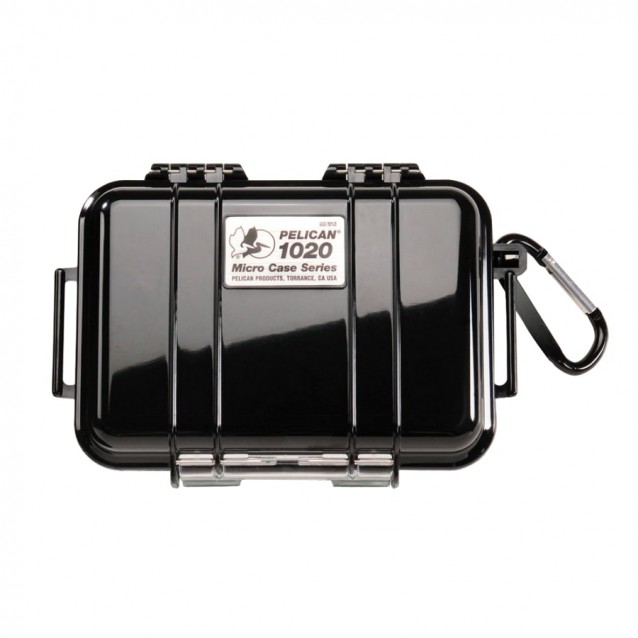 -14 %





Earprotech Matador 1 Black Edition
Enjoy playing in complete safety
Whether on stage or in the rehearsal room, the decibel level around you is often very high, which can lead to noise-induced hearing loss (NIHL). MATADOR custom monitors isolate you from this prolonged exposure, reducing ambient noise to above 27 dB, thus allowing you to control the input signal at safer levels. Noise from the stage, the public or peripheral sounds will be reduced, which will allow you to monitor at lower levels and fully secure hearing protection. With the Earprotech® MATADOR, you can take advantage of the power of your amplifiers without any risk for you.
In-Ears MATADOR, unique and resistant
Like your music or your way of playing, each MATADOR In-Ear is totally unique and personal. Earprotech® manufactures its custom MATADOR monitors using the latest 3D technology to precisely fit your ear canal. In addition, they are made with a hard acrylic material that ensures their robustness. In this way, you will achieve perfect insulation and the best protection for your ears, as well as comfort and resistance.
Always by your side
MATADOR monitors are based on Balanced Armature technology that offers you the best fidelity and detail on the market. Plus, the electrical signal it uses eliminates distortion and produces excellent audio clarity so you don't miss the slightest nuance. These monitors use a single driver that offers a wide frequency response and accurate reproduction of bass, mids and highs. It is the perfect product to listen to music anywhere and at any time.
1. Acrylic shell. 2. Bass, mid and treble driver. 3. Sound tube. 4. Acoustic filter. 5. 2 pin connector. 6. Replaceable cable. 7. Cables 8. Acrylic cover.
Plug&Play
Keep things simple. The MATADOR are compatible with any wired or wireless equipment that has a standard 3.5 mm headphone jack. This includes wireless signal equipment (backpacks), keyboards, amplifiers, stereos, iPods & MP3s, mixers, multitracks ... They will do for any use you want to give them.
Features
1 Balanced Armature precision driver.
Custom designed with the latest 3D printing technology..
Hand made.
Kevlar® cable reinforced for greater resistance.
Replaceable braided cable with 2 PIN connector and flexible elbow for added comfort.
The package also includes:
Premium Braided Replaceable Cable.
Easy Fit cream.
Cleaning tool.
Cable clamp.
User manual.
Satisfaction guaranteed
You have 30 days from the time of delivery to test your custom product and check that the fit is perfect for your ears. If during this period you do not feel a perfect fit, we guarantee the repetition at no additional cost. If you experience any type of discomfort, notify us immediately.
General
Active drivers
1 Balanced Armature precision driver
Frequency response
20-14.000 Hz
Impedance
20 ohms
Sensibility (@ 1000 Hz)
115 dB
Maximum output (SPL)
124,5 dB SPL
Isolation
27 dB
Material
Acrylic
Ear mould type
Full Shell In-the-Ear
Cable output
From above
Default color
Black
Cable
Kevlar™ of 160 cm / Gold-plated 3.5mm adaptor