Inductive Geemarc CL Hook 3 stereo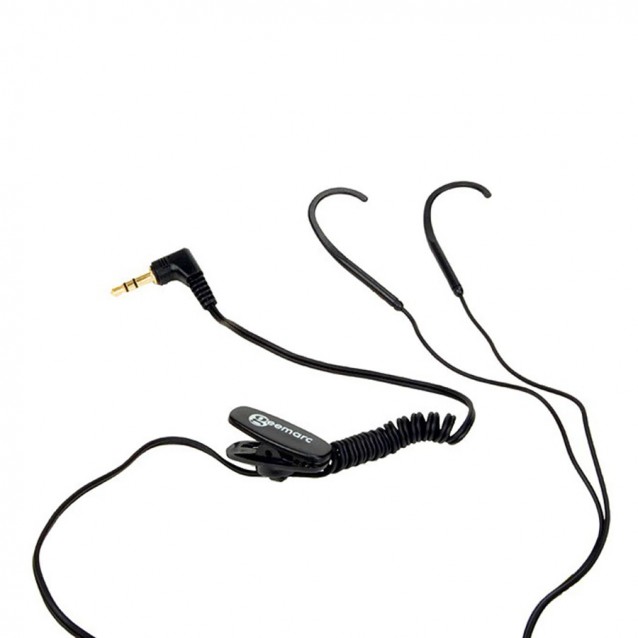 New
Inductive Geemarc CL Hook 3 stereo
Turn your hearing aids into headphones
The Geemarc CL Hook 3 acoustic coupler will allow you to listen to any sound source with a 3.5mm headphone output through your hearing aids or cochlear implants directly. It's as simple as placing it like a hook on top of your ears next to hearing aids or implants and activate their inductive coil. In this way, you can enjoy your favorite music or movie, either from your tablet, mobile, computer...
Features:
Inductive audio transmission.
Compatible with hearing aids and implants with t-coil.
Connection to any device with audio output via 3.5 mm jack connector.
Built-in retaining clip.
Light and comfortable.