Wireless microphone Roger Pen iN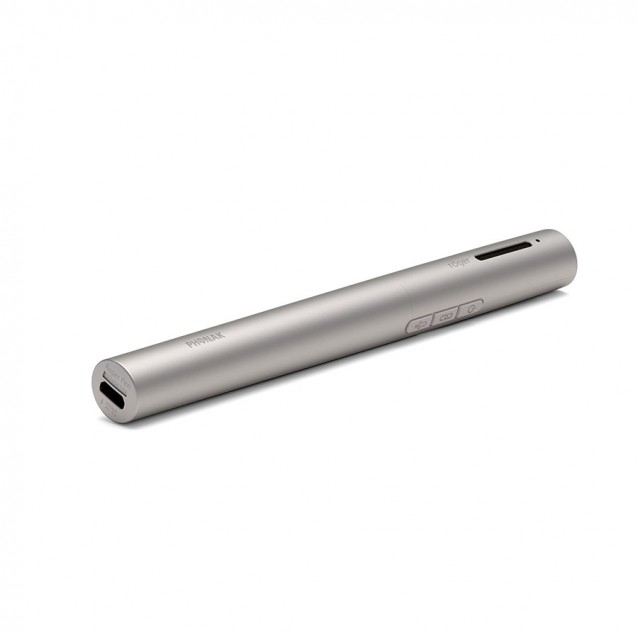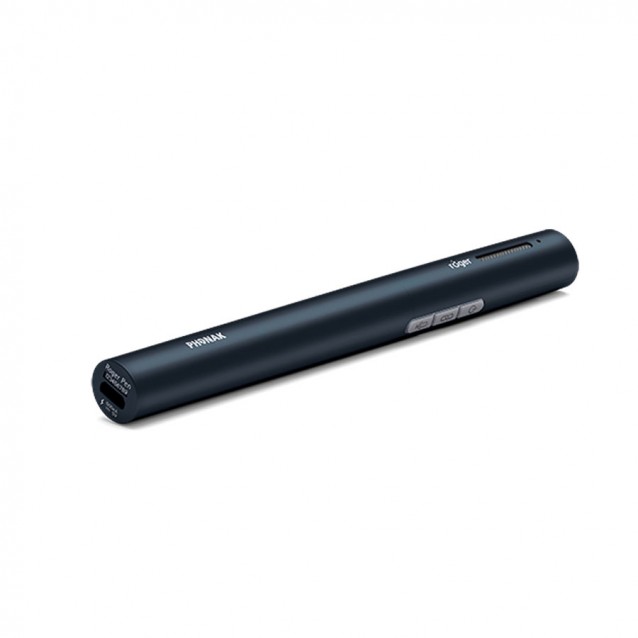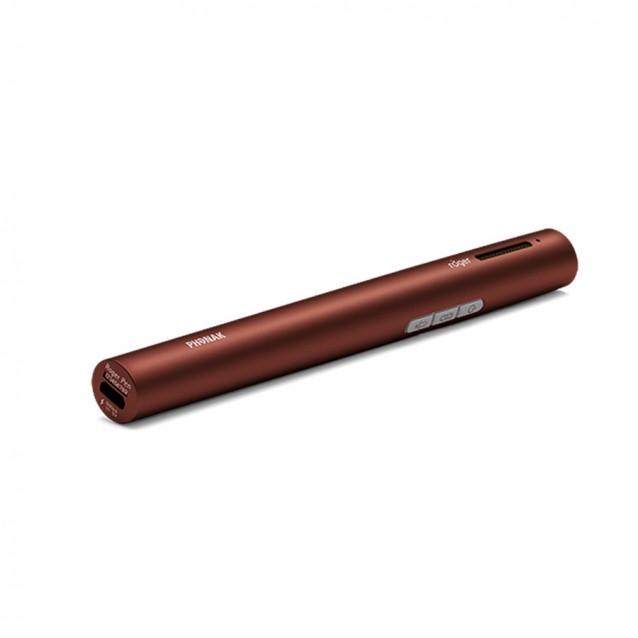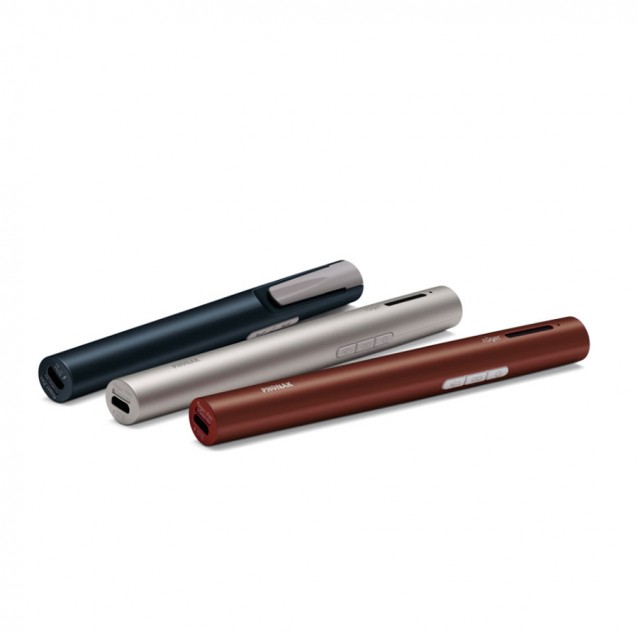 -25 %




Wireless microphone Roger Pen iN
Don't miss anything
Roger Pen iN is a multifunction wireless microphone designed primarily to provide you with maximum language compression in noisy environments and in distance with the speaker. Thanks to its adaptive behavior, Roger Pen iN is able to increase the volume of the conversation taking into account the noise of the surrounding environment so you can understand even in the worst conditions. At last you will not miss anything from any conversation. In addition, this new generation of Roger can connect easily and without any external receiver to your Marvel or Paradise hearing aids.
Adapted to your pace of life
In addition to being used for conversations from you to you, Roger Pen iN has different uses designed to help you when you need it most. For example, the speaker at a conference can wear it around his neck so that you can listen to his speech as if you were next to it. You can also use it as a table microphone at a work meeting or at a dinner with friends to not miss any nuance of the conversation. In addition, thanks to its 2.4 GHz Bluetooth connection, you can use it as a hands-free way to receive phone calls. And if you want, you can connect it to the television, or any other device with audio output, so you can listen directly to your hearing aids. Roger Pen iN wants to accompany you to enjoy all the different moments of the day at your own pace.