Amplicall 140 baby monitor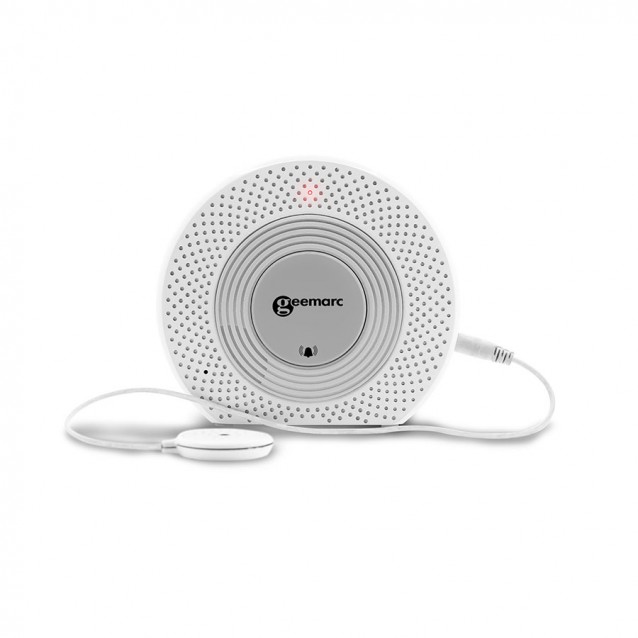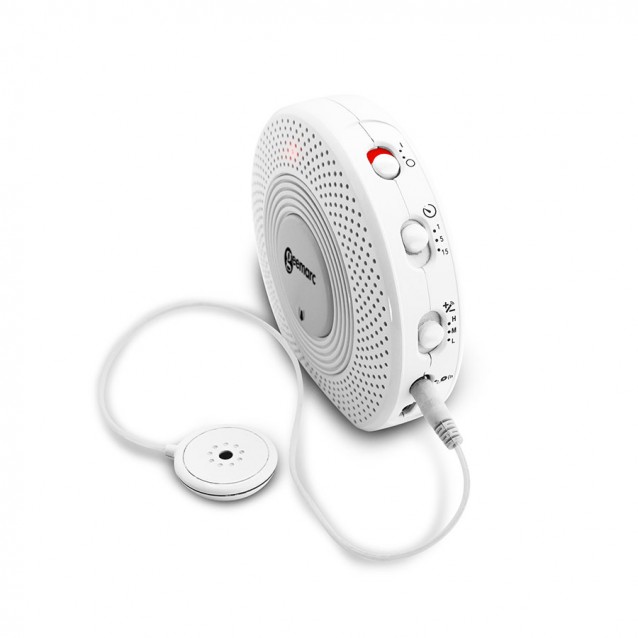 New


Amplicall 140 baby monitor
Safety for your baby
Geemarc's Amplicall 140 monitor sends an alert to the receivers in your Amplical network every time your baby cries. Thanks to its microphone, it detects any kind of out-of-place sound, such as if your baby cries or hits hard. This transmitter requires an Amplicall 100 or Amplicall 150 receiver to be able to receive the warning signal. The Amplicall 140 allows you to set its sensitivity with respect to two factors: how long the sound has to last and how loud it has to sound for the monitor to detect it. The warning emission distance reaches up to 30 meters depending on the layout of your home. In addition, you can use it as an emergency notification button within your Amplicall network.
Features
Detects if your child cries and send a warning to your Amplicall receivers.
It must be used with an Amplicall 100 or Amplicall 150 receiver.
Detects sound via internal microphone or included external microphone.
You can configure the time that the sound must last to be detected.
You can set the volume of the sound to be detected.
Up to 30 meters of emission distance according to the distribution of the home.
Emergency alarm if paired with Amplicall 100 or Amplicall 150.