Advanced Bionics lands in Claso

Posted By
07 Sep 2021
0 Comment(s)
22749 View(s)
Hearing

From Claso, we are proud to announce that from now on we are an AB Center. We are excited about this new phase of collaboration with the manufacturer of cochlear implants Advanced Bionics that we believe will help improve the quality of life of many people, whether implanted or candidates to use an implant. This means that we no longer only focus on hearing aids and assistive devices, but we also offer you a much wider range of solutions for your hearing loss. In this post we want to tell you a little about who Advanced Bionics are and what we can offer you as an AB Center.
Advanced Bionics, a history of innovation
Advanced Bionics is a biomedical company that was founded in 1993 in California with the clear objective of manufacturing the best cochlear implant on the market. Given its innovative nature, it didn't take long to stand out and ended up joining the Sonova group in 2009. This group is the owner of the Phonak brand of hearing aids, one of the most avant-garde in the market, so both Advanced Bionics and Phonak joined forces to achieve the best solutions for severe and profound hearing loss. Right now, Advanced Bionics is one of the leading implant manufacturers in the global market: more than 100,000 ears carry an AB implant in more than 130 countries. In addition, its innovative nature has led it to win many awards, to collaborate with more than 100 universities and clinics around the globe, and to hold more than 500 patents.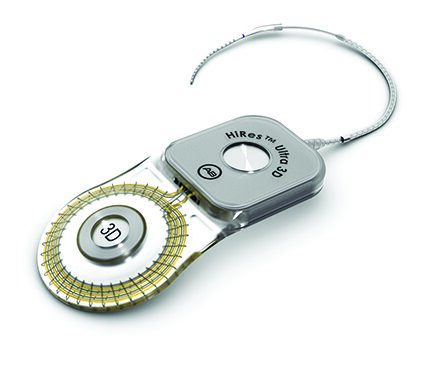 Currently, it's able to offer the latest technologies for cochlear implant users:
They are the creators of the first processor, the Naída Marvel CI, with universal Bluetooth connectivity. This allows it to be used as a hands-free, headset and controlled by the user through an app.
They offer the first processor specially designed for children, the Sky Marvel CI.
They are the first to be able to offer true bimodal fittings in conjunction with the Naída Link Marvel hearing aid made by Phonak.
They launched the first fully submersible processor, the Neptune.
What does it mean to be an AB Center?
From now on, Claso is an AB Center that gives official support for Advanced Bionics but… what does that mean? Next, we detail what services and products we can offer you: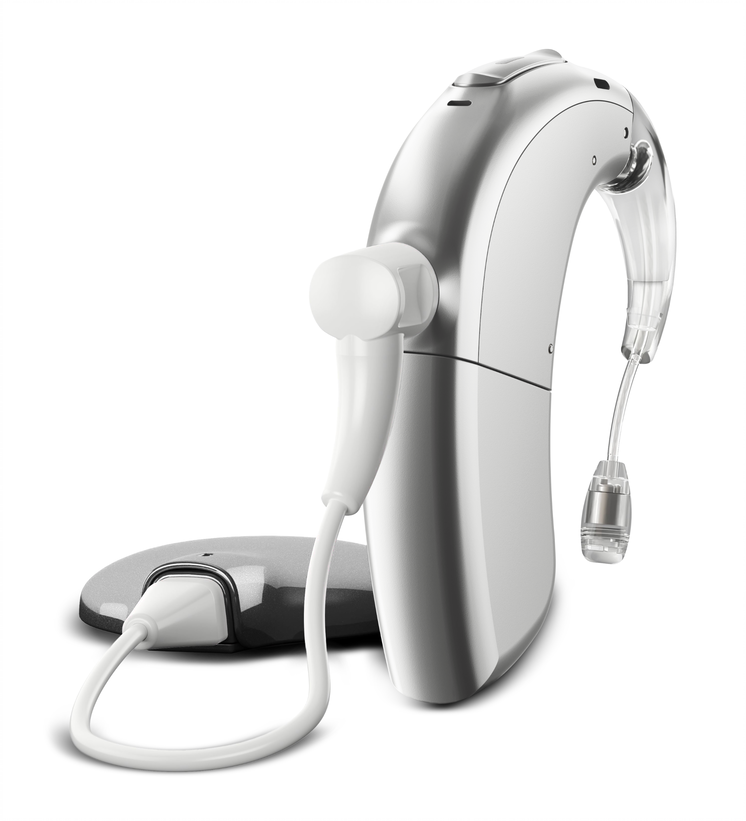 We can offer you Advanced Bionics products as accessories, spare parts and compatible products.
We can make checks of the good physical functioning of your Advanced Bionics processor and perform the replacement of certain parts.
We can inform you about Advanced Bionics cochlear implants and advise you on the process you should follow if you are interested in implanting with that brand.
We can offer you its most cutting-edge processors in case you want to replace the one you already have, as well as the bimodal solutions that Phonak offers.
Regarding all these services that we can offer you in Claso, it must be clarified that in no case we can change the programming of your implant. Only an Advanced Bionics programmer can do it.
Finally, we would like to note that we are honored to have the opportunity to be part of the great Advanced Bionics family. Thanks to working with them, we can expand the solutions we offer you for your hearing loss and thus ensure that we can improve your quality of life. In Claso, as in Advanced Bionics, we are only interested in ensuring that you can enjoy the best possible hearing thanks to the most advanced technologies and that you can live life to the fullest.