Amplical 100 door alert system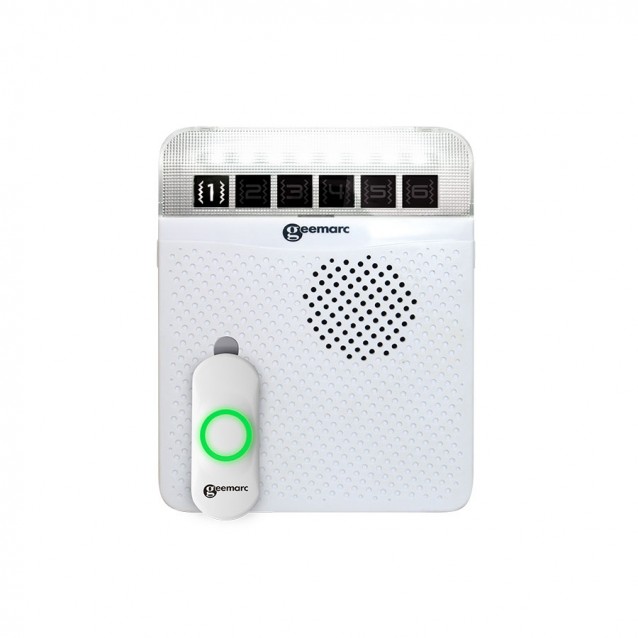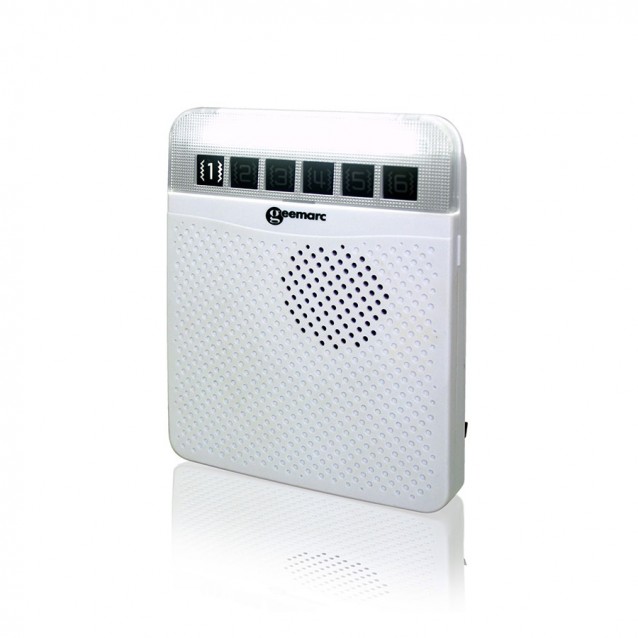 New


Amplical 100 door alert system
Open the door!
Geemarc's Amplicall 100 receiver is the perfect solution so that no one is left waiting at your door as it includes the Amplicall 101 doorbell. This easy-to-install doorbell sends a wireless signal to your Amplicall 100 receiver that will notify you when someone is calling at your door through a powerful bell that reaches up to 90 dBs and flashing lights. The emission distance of the included doorbell can reach up to 30 meters depending on the distribution of the home. In addition, the Amplicall 100 receiver can be paired with up to 6 transmitters at the same time from Geemarc's Amplicall line, such as the Amplicall 110 telephone signaler or the Amplicall 140 baby monitor. With Amplicall 100, you no longer have an excuse for not attending unexpected visits.
Features
Receiver with the Amplicall 101 doorbell button included.
Sound warning of up to 90 dBs and visual warning by flashing lights.
32 different melodies and configurable volume.
The receiver supports 6 simultaneous pairings with the Amplicall 110 and Amplicall 140 products.
Up to 30 meters of distance between both components according to the distribution of the home.
The Amplicall 100 receiver is compatible with Geemarc's CLA2 pillow vibrator.