Amplical 150 portable alert receiver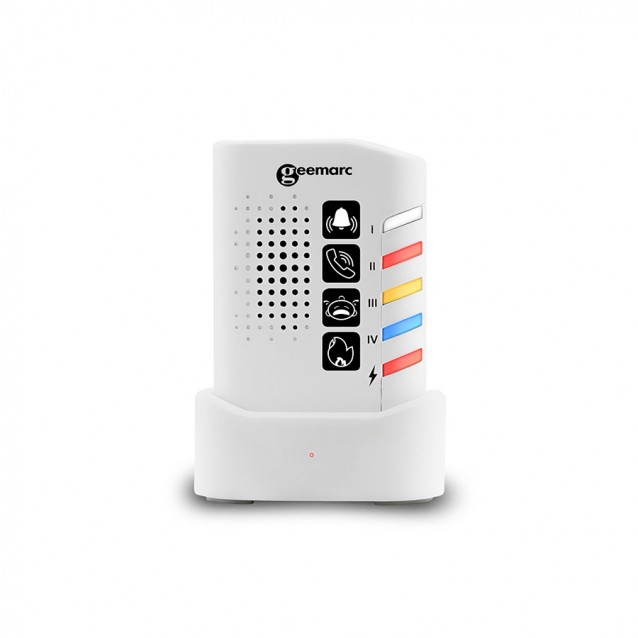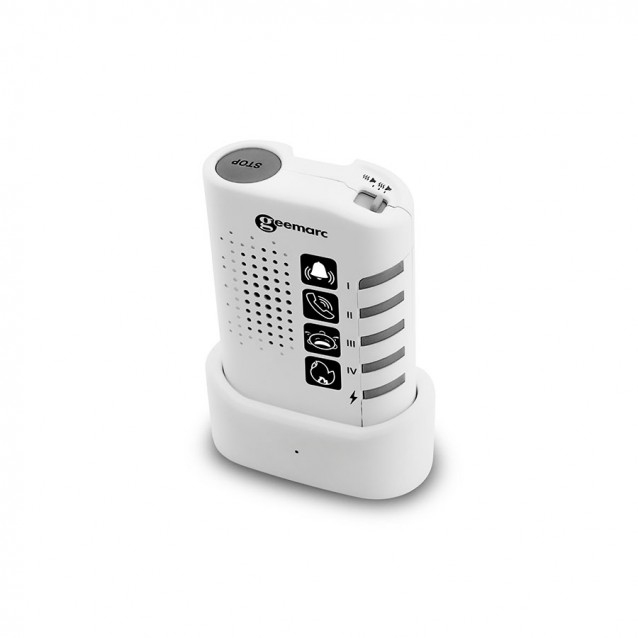 New


Amplical 150 portable alert receiver
Find out everything
The Geemarc Amplicall 150 portable receiver allows you to find out everything that happens wherever you are in your home since you can place it in any room of your home or take it with you thanks to its practical belt clip. All you have to do is pair it with any transmitter in the Amplicall range, put it wherever you want and you won't miss anything that happens at home. You can pair it with 4 different transmitters at the same time, being compatible with the Amplicall 101 button, with the Amplicall 110 telephone ringer or with the Amplicall 140 baby monitor. This receiver will notify you of any of your alerts by means of a bell that reaches up to 75 dBs and a powerful vibration. In addition, it uses an individualized light for each type of warning.
Features
Portable receiver of Amplicall alert transmitters.
Practical belt clip so you can always carry it with you.
Sound warning of up to 75 dBs and by vibration.
32 different melodies to choose from.
The receiver supports 4 simultaneous pairings with other products in the Amplicall range.
Compatible with Amplicall 101, Amplicall 110 and Amplicall 140.