Amplicall 101 push-button transmitter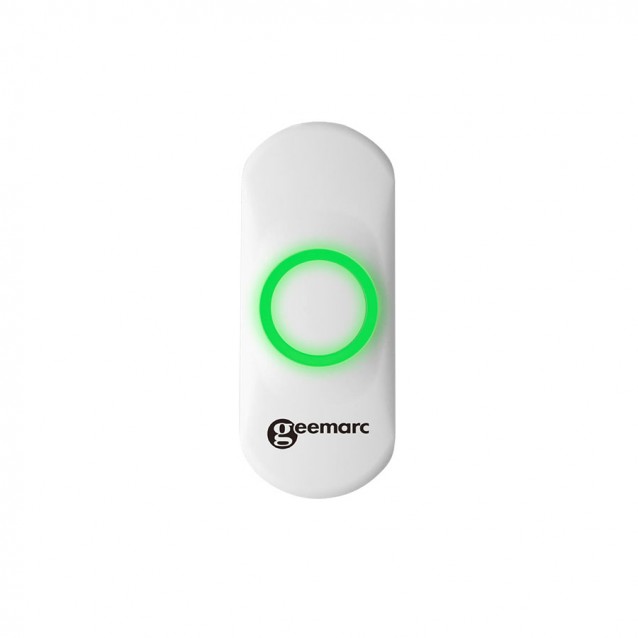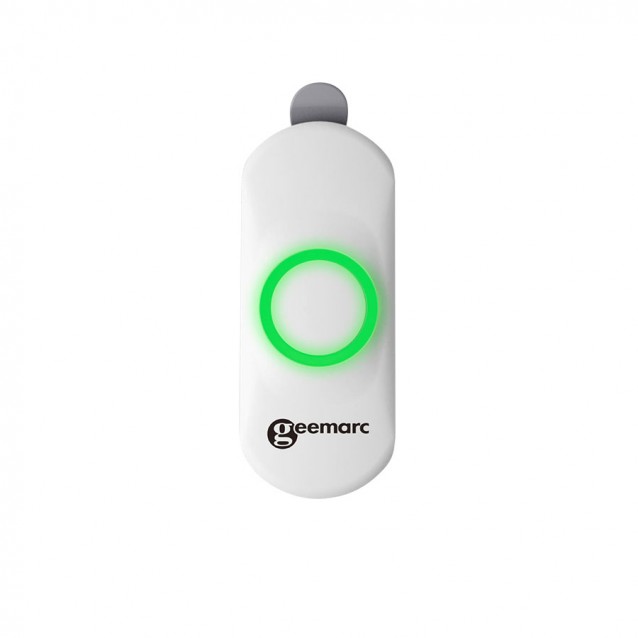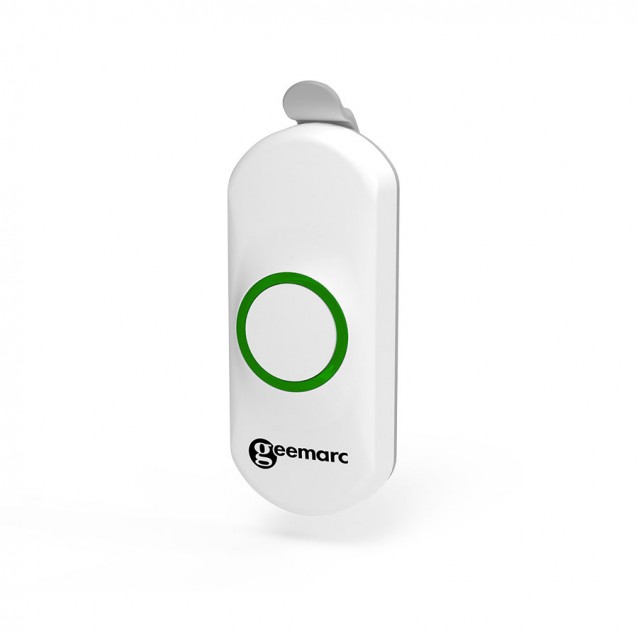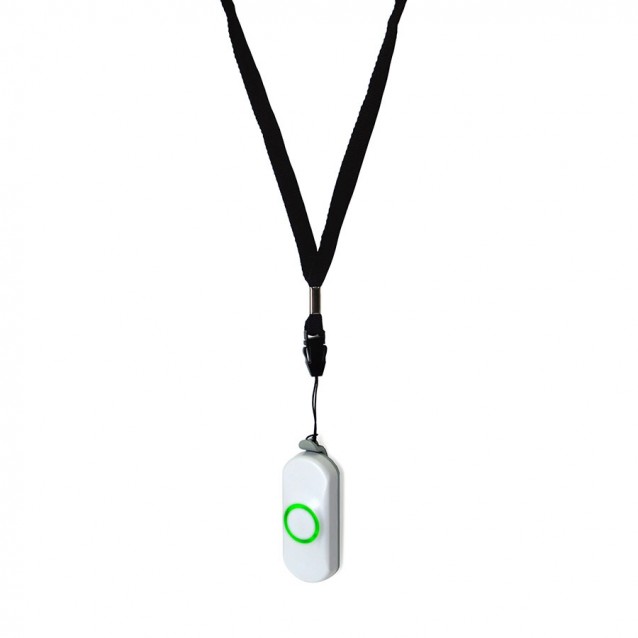 New




Amplicall 101 push-button transmitter
A button to your measure
Geemarc's Amplicall 101 push-button transmitter will emit a warning to your Amplicall range receivers each time the button is pressed. Being small and easy to install, you can use it in different ways. You can mount it on the wall next to a door to use as a doorbell. You can also place it in the room of a family member who needs care to use it as an alarm or, if you prefer, you can hang it around your neck to use it as an emergency button. Up to you. The Amplicall 101 is compatible with Geemarc's Amplicall 100 and Amplicall 150 receivers that will alert you in the way you prefer depending on how you have configured them.
Features
Push button transmitter with different uses.
It can be installed on the wall or hung around the neck thanks to the included lanyard.
Compatible with Amplicall 100 and Amplicall 150.
Up to 30 meters of emission distance according to the distribution of the home.