Charger case Phonak Slim Charger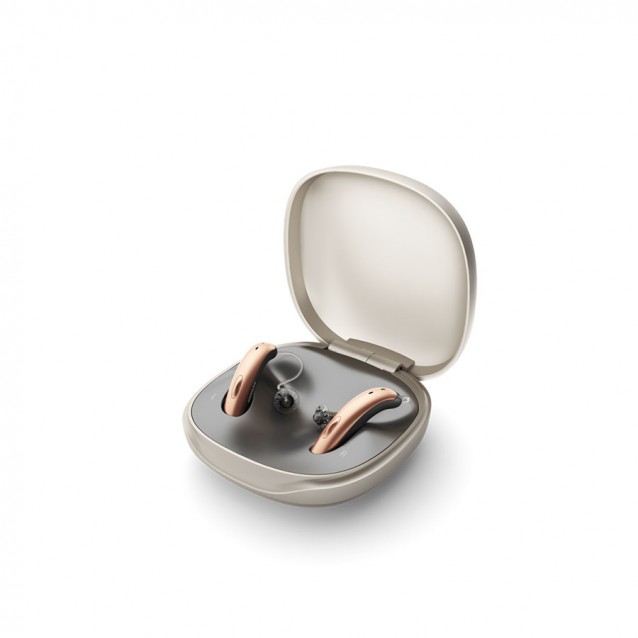 New
Charger case Phonak Slim Charger
The most slim energy
Recharge your Phonak Slim Lumity in just 3 hours with the simple Phonak Slim Charger charging case. It is very easy to use: you just have to insert your hearing aids into their respective slots. You don't even have to worry about whether they are on or off since they will turn off by themselves when they are inserted and they will turn on by themselves when they are removed from the charger. In addition, its slim appearance matches perfectly with the cutting-edge design of your Phonak Slim. Enjoy a day of energy with the Phonak Slim Charger!
Features:
Simple and intuitive use.
Super fast charging.
Careful and modern aesthetics.
Comfortable and easy to transport.
Compatible with your Phonak Slim Lumity.