Wake'n'Shake STAR alarm clock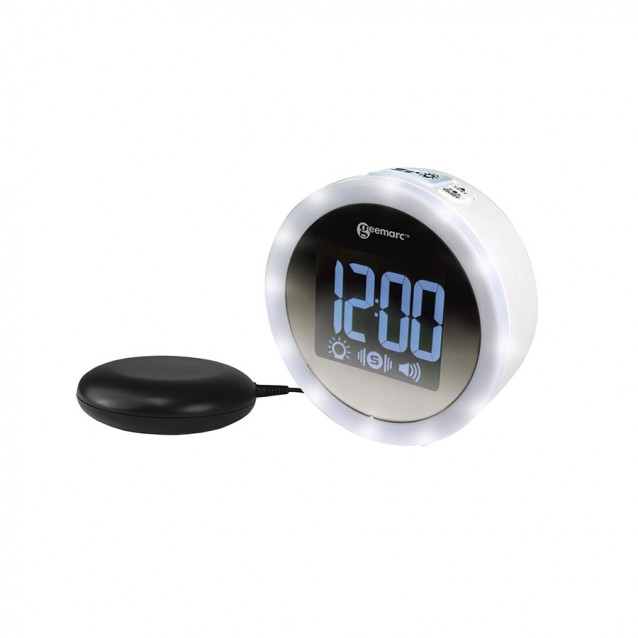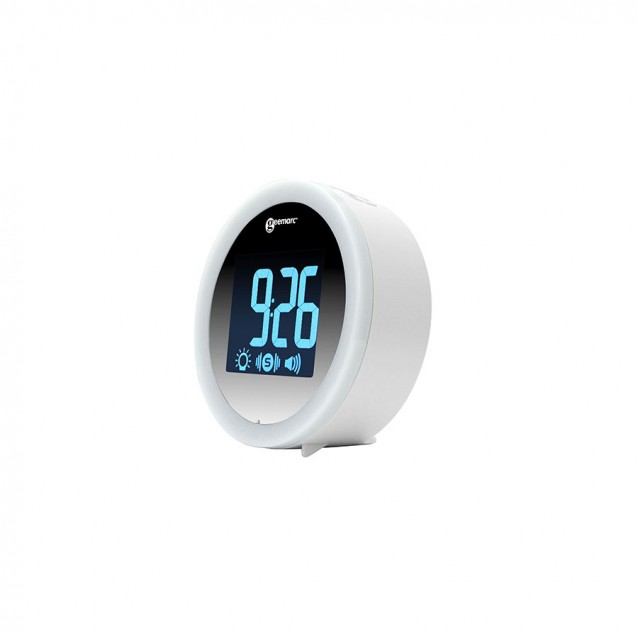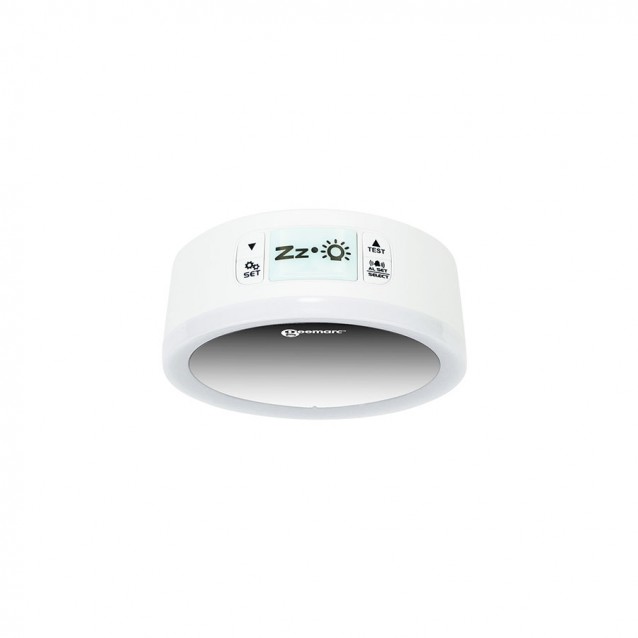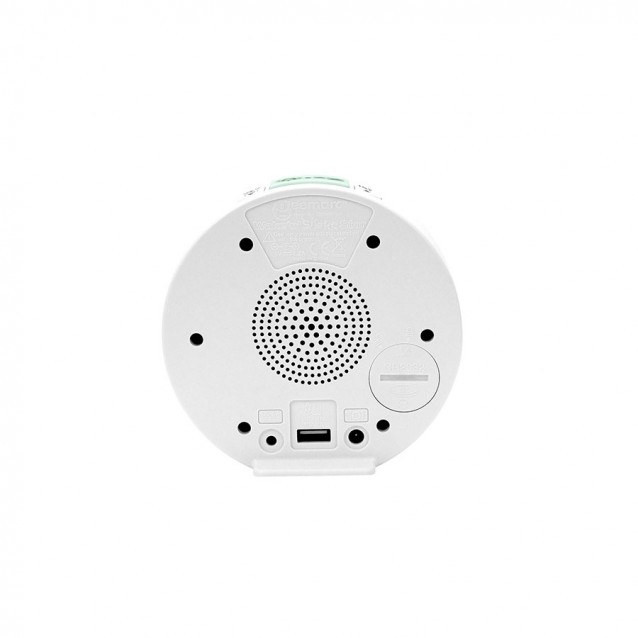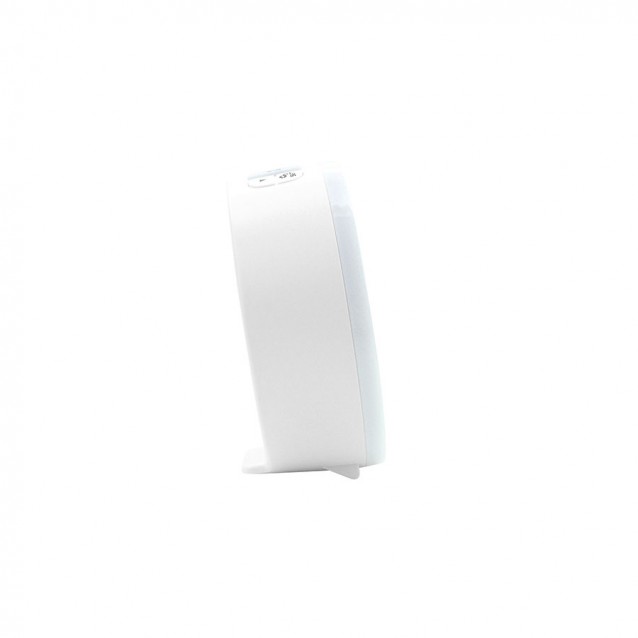 New





Wake'n'Shake STAR alarm clock
Time to wake up
The Geemarc's Wake'n'Shake STAR alarm clock is perfect for those who suffer from hearing loss or are simply very sound sleepers. In order to wake you up, this alarm clock uses three different methods that you can combine in the way that suits you best. On the one hand, it has a configurable ringer that reaches up to 95 dBs in volume. On the other hand, it uses extra-bright blinking LED lights to wake you up. In addition, it also includes a vibrator to place under the pillow and that will wake you up with its powerful vibration. Finally, this alarm clock also has a USB connection designed so that you can charge your mobile or other electronic products. It's time to get up with the Wake'n'Shake STAR.
Features
Alarm volume up to 95 dBs configurable in tone and volume.
Extra-bright blinking lights.
Includes pillow vibrator with 2 powers.
Lamp function.
Big and clear screen.
USB connector to recharge mobile phones or other electronic products.
The vibrator is compatible with Geemarc's Amplicall 100 receiver.