Wake'n'Shake VOYAGER travel alarm clock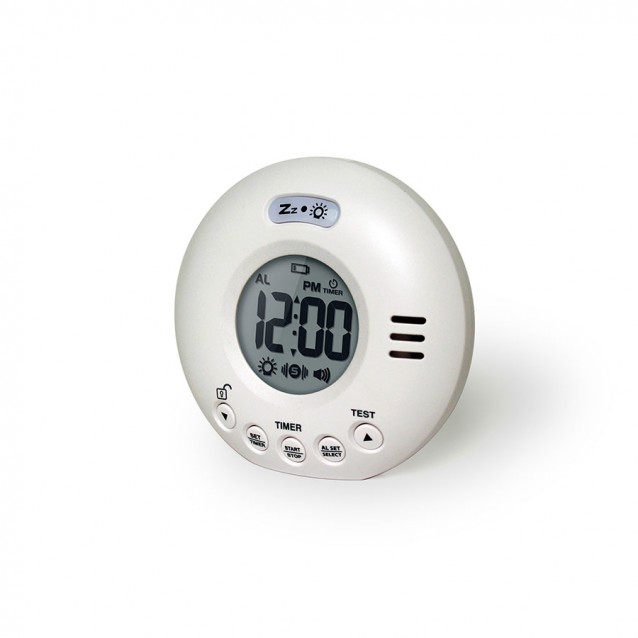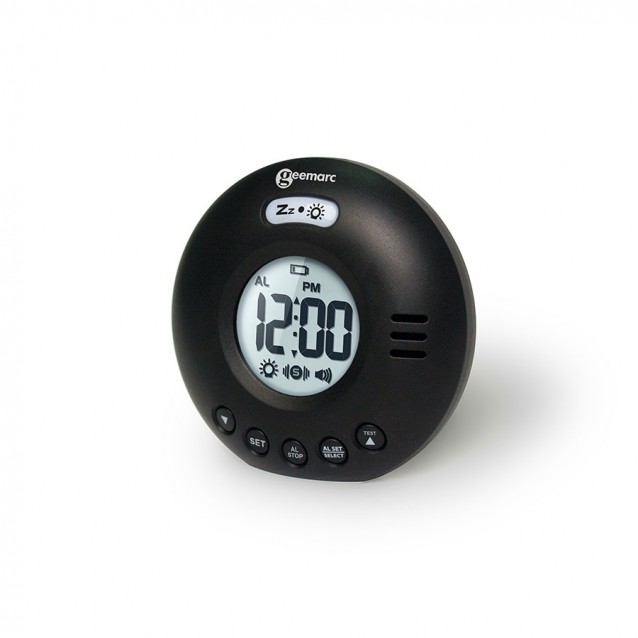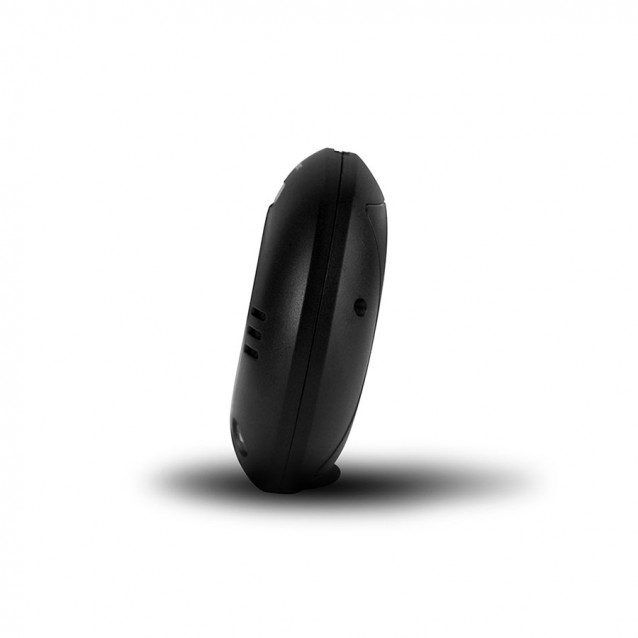 New



Wake'n'Shake VOYAGER travel alarm clock
Enjoy the trip
The Geemarc's Wake'n'Shake VOYAGER alarm clock will wake you up when you're on a travel if you suffer from hearing loss or just sleep like a log. To do this, the VOYAGER uses three different methods that you can combine as you prefer. On the one hand, it has a configurable ringer that reaches up to 75 dBs in volume. On the other hand, it uses a very bright light. In addition, the alarm clock itself vibrates very powerfully to wake you up. Get the most out of your trip with the Wake'n'Shake VOYAGER.
Features
Alarm up to 75 dBs in volume.
Very bright white backlight.
The alarm clock vibrates in 2 different powers.
Lamp function.
Easy-to-read screen.
Includes clip with lanyard and travel case.
Available in 2 colors.