Alert system for landline telephone Amplicall 110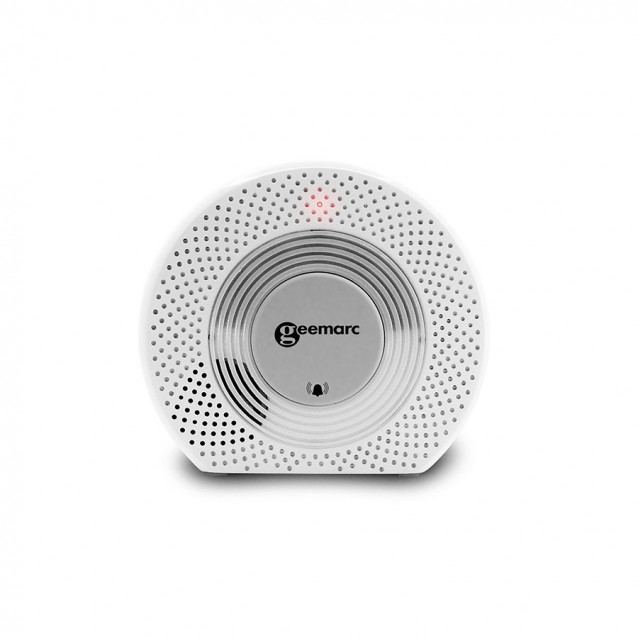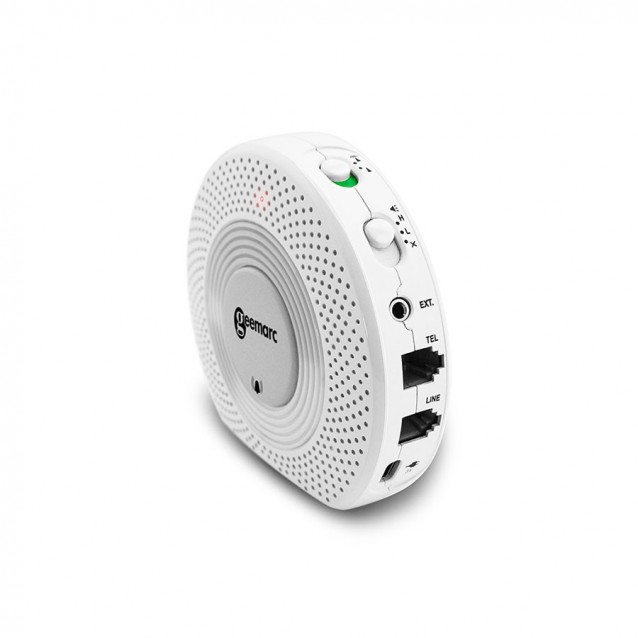 New


Alert system for landline telephone Amplicall 110
Never miss a call
Geemarc's Amplicall 110 transmitter will notify you every time they call your home landline. This easy-to-install transmitter will notify you of calls through a powerful ringer that reaches up to 90 dBs and flashing lights. In addition, not only can it be used alone but it is also compatible with Amplicall 100 and Amplicall 150 receivers. In this way, you can increase the distance of emission of the announcement up to 30 meters depending on the distribution of the home and up to 200 meters outdoors. Also, pairing it with these receivers allows you to use it as an emergency notification button within your Amplicall network.
Features
Notifies of calls from your landline.
Sound warning of up to 90 dBs and visual warning by flashing lights.
Configurable volume.
Compatible with Amplicall 100 and Amplicall 150 receivers.
As a transmitter, up to 30 meters away depending on the layout of the home.
Emergency alarm if paired with Amplicall 100 or Amplicall 150.