Ear Band-It Ultra neoprene headband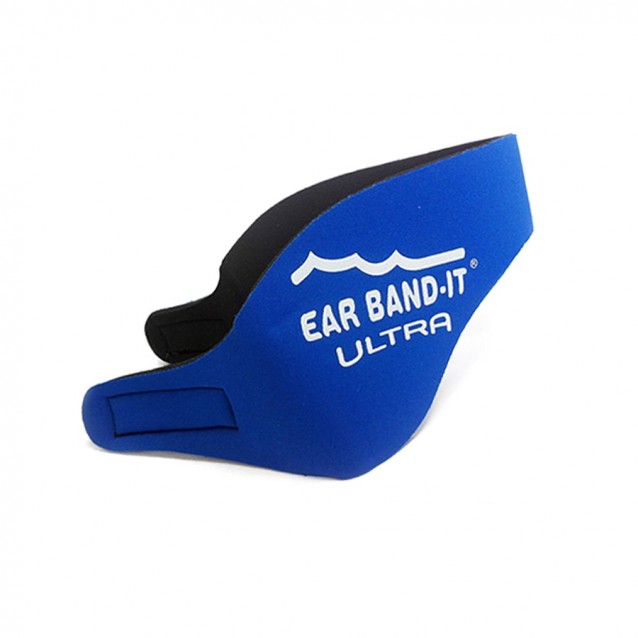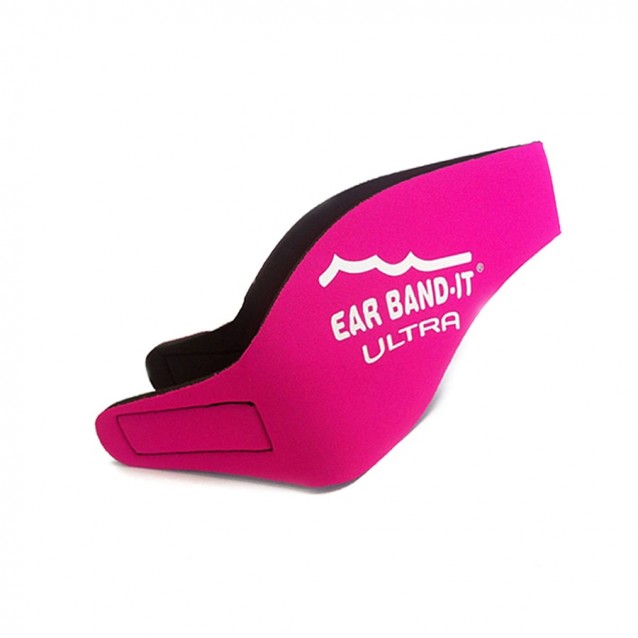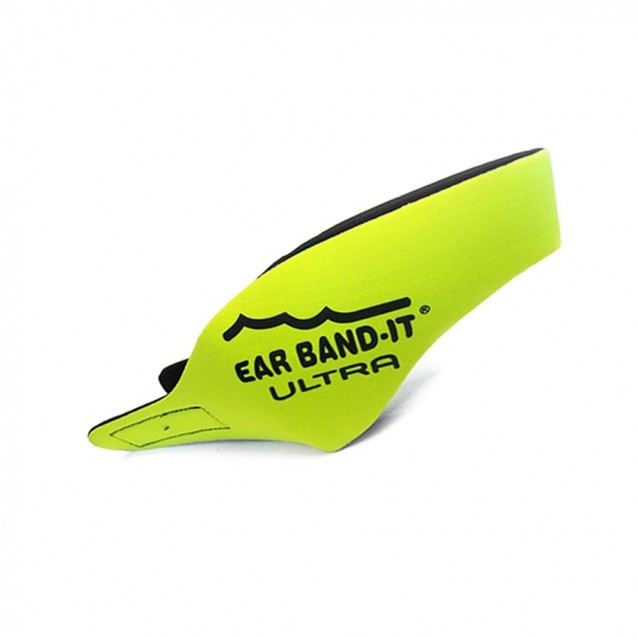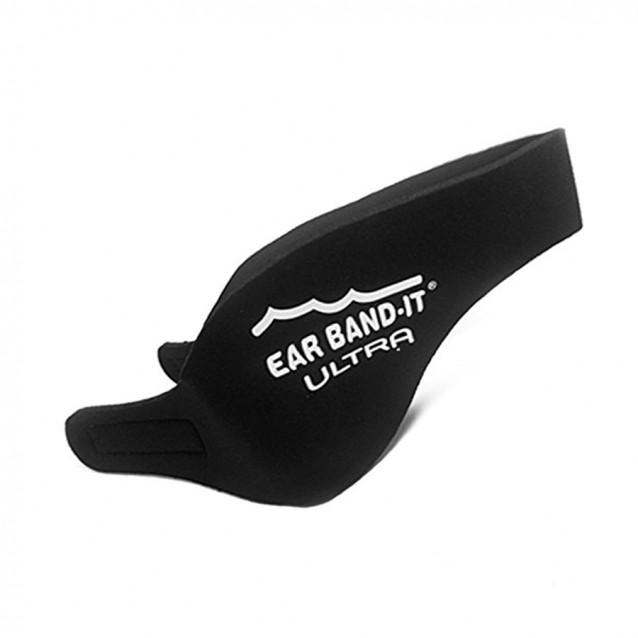 Out Of Stock




Ear Band-It Ultra neoprene headband
The Ear Band-It® Ultra is the new and improved swimmer's headband. This combo kit is conveniently packaged with a set of Floating Putty Buddies® ear plugs. Small and Medium bands come with matching colored ear plugs. Large bands include tan ear plugs.
Made from custom-designed, Grip-Tek™ neoprene providing extra grip which helps avoid slipping during most types of water activity. 

Contains 4.0mm 100% neoprene instead of 2.0mm-3.0mm neoprene blend that other headbands use. This makes it ultra durable. 

Improved design/shape providing better coverage and protection of the ear itself. 

Unparalleled strength and comfort.

The Ear Band-It® Ultra headband is available in three sizes to comfortably fit all ages: Small, Medium and Large. Please refer to the size chart below to select the appropriate size. 
ULTRA Grip
ULTRA Comfort
ULTRA Strength
Discover the ULTRA difference for yourself!