Wake'n'Shake CURVE alarm clock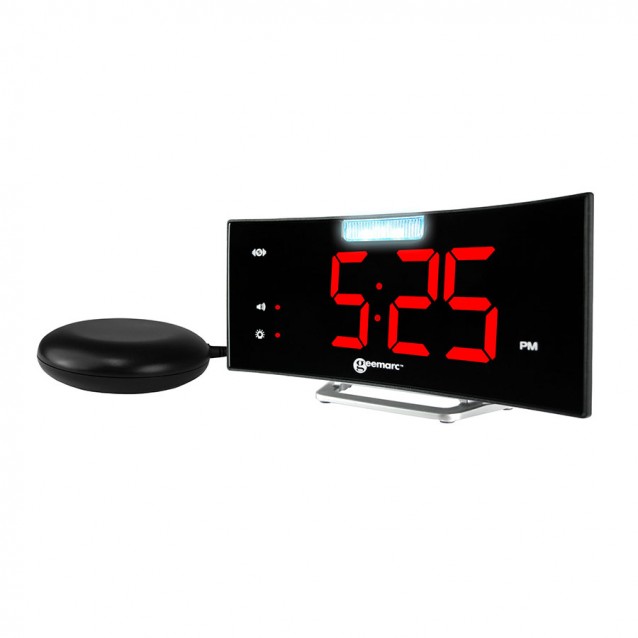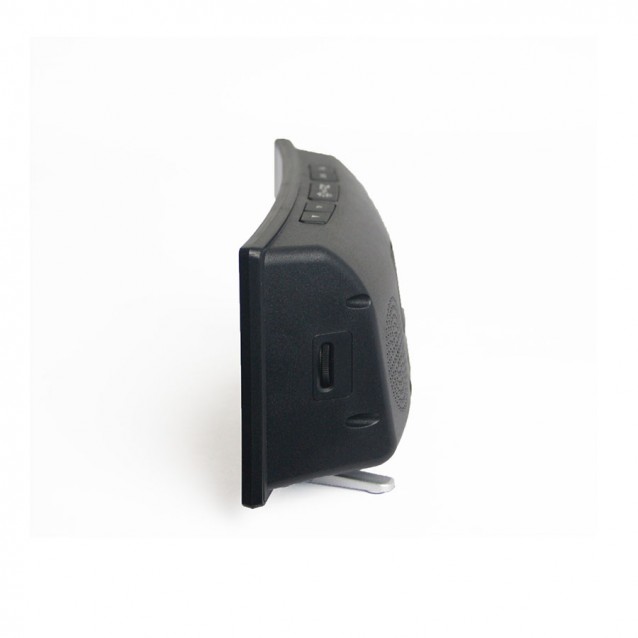 New


Wake'n'Shake CURVE alarm clock
Listen to a new day
The Geemarc's Wake'n'Shake CURVE alarm clock is designed to make sure you wake up every morning no matter what, whether you're suffering from hearing loss or sleeping soundly. To achieve this, this alarm clock uses three different methods that you can combine according to your needs. The Wake'n'Shake CURVE has a selectable ring tone that goes up to 95 dBs in volume and includes a pillow vibrator. In addition, it also uses flashing lights to wake you up. On the other hand, the illumination, the contrast and the size of the fonts on the screen allow you to see them without difficulty. Finally, this alarm clock also offers you a USB port so you can charge your mobile. Start the day on the right foot thanks to the Geemarc Wake'n'Shake CURVE.
Features
Alarm volume up to 95 dBs configurable in tone.
Flashing light.
Includes pillow vibrator.
Large and clear display digits.
USB connector to recharge mobile phones or other electronic products.
The vibrator is compatible with Geemarc's Amplicall 100 receiver.