Panasonic KX-TU456EX Mobile Phone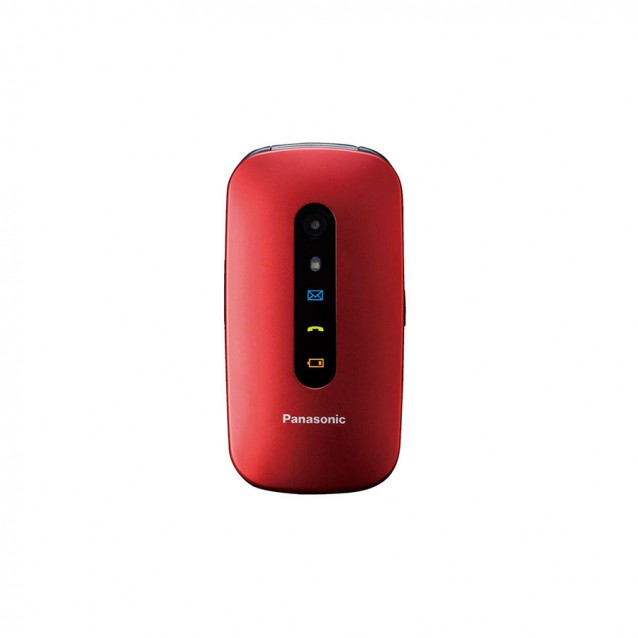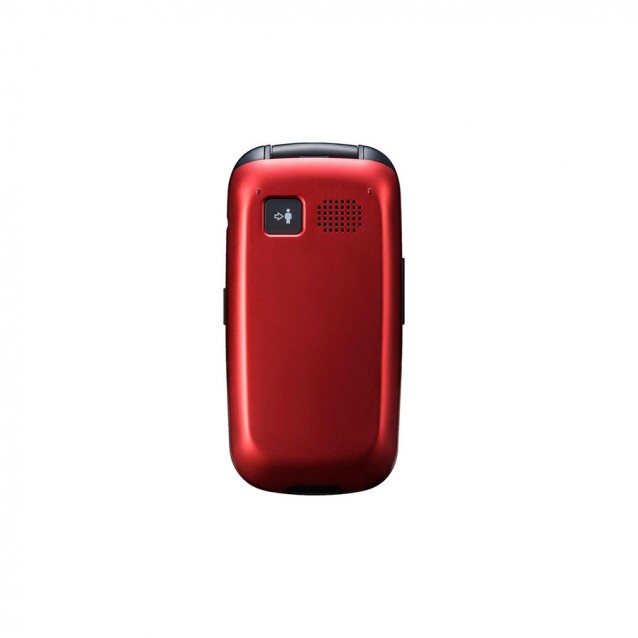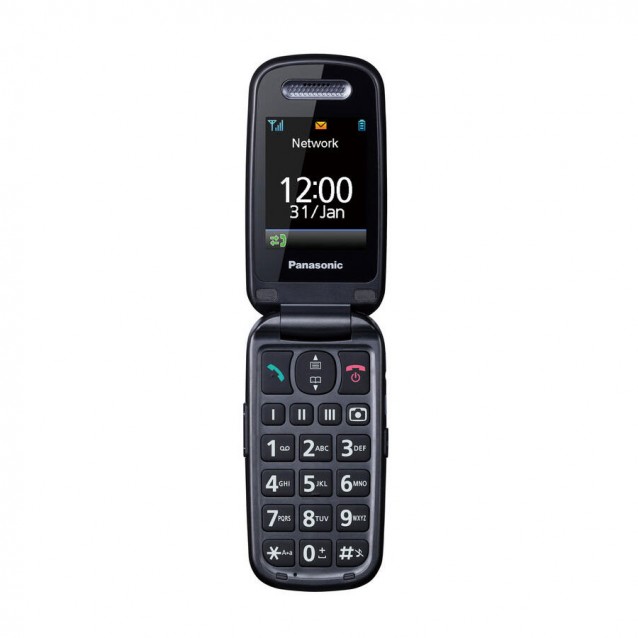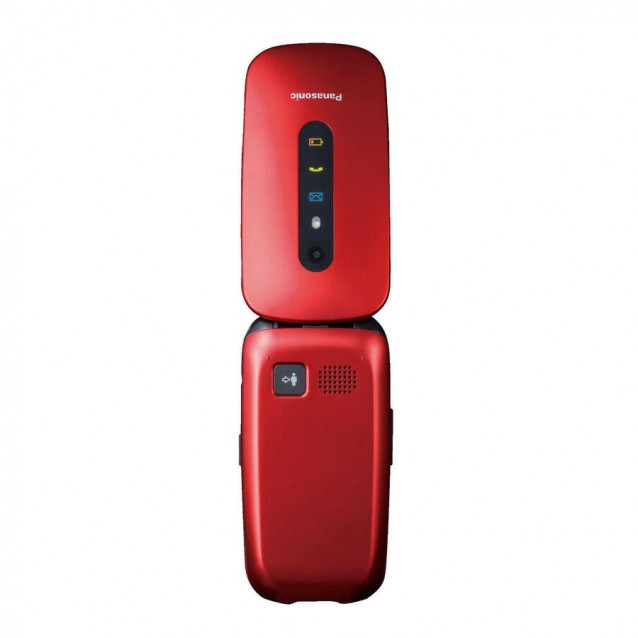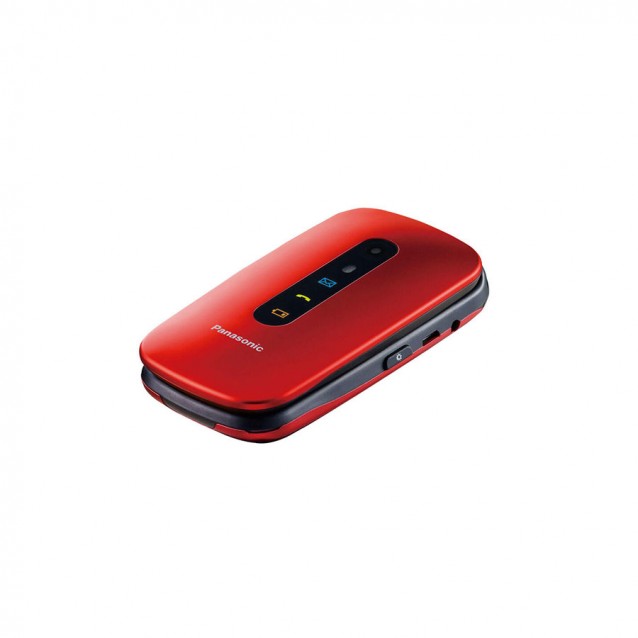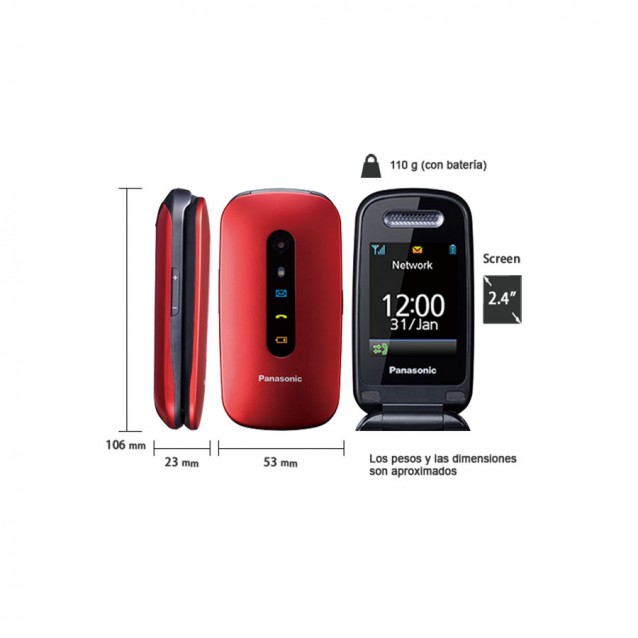 New






Panasonic KX-TU456EX Mobile Phone
Sound tailored to you
The Panasonic KX-TU456EX allows you to customize your sound, being able to equalize the volume of each frequency band. In this way, you can choose between three different types of sound to adjust the loudness of the mobile to the voice of the person with whom you are speaking and thus facilitate listening. In addition, this sound is amplified to a volume higher than that of conventional mobiles, even in speaker mode. Lastly, this phone is fully compatible with hearing aids (M3/T4) to prevent buzzing and noise interference.
Adapted to any user
Regardless of hearing problems, this phone is designed to be comfortable for everyone. It features large, physical keys to make them easier to press and see. In addition, each press can be accompanied by a voice that tells you which number you have pressed. On the other hand, its high contrast screen helps you to correctly visualize the information it shows you.
Emergency button
The KX-TU456EX has an SOS button to call for help in an emergency. When this button is pressed, the phone automatically calls 5 phone numbers of your choice in hands-free mode. In addition, it also sends an SMS message to those 5 numbers. With this Panasonic phone, you will always have someone by your side.
Features:
Sound amplified and equalized according to your needs.
Hearing aid compatibility (M3/T4).
Hands free by loudspeaker.
2.4" screen.
0.3 MP photo camera.
Image definition of 240x320 pixels.
SOS button with emergency calls and SMS.
Compatible with MicroSD up to 32 GB.
Bluetooth 3.0.