Marvel Headphones from Phonak, discover these stunning Headphones!

Posted By
17 Dec 2018
1 Comment(s)
7125 View(s)
News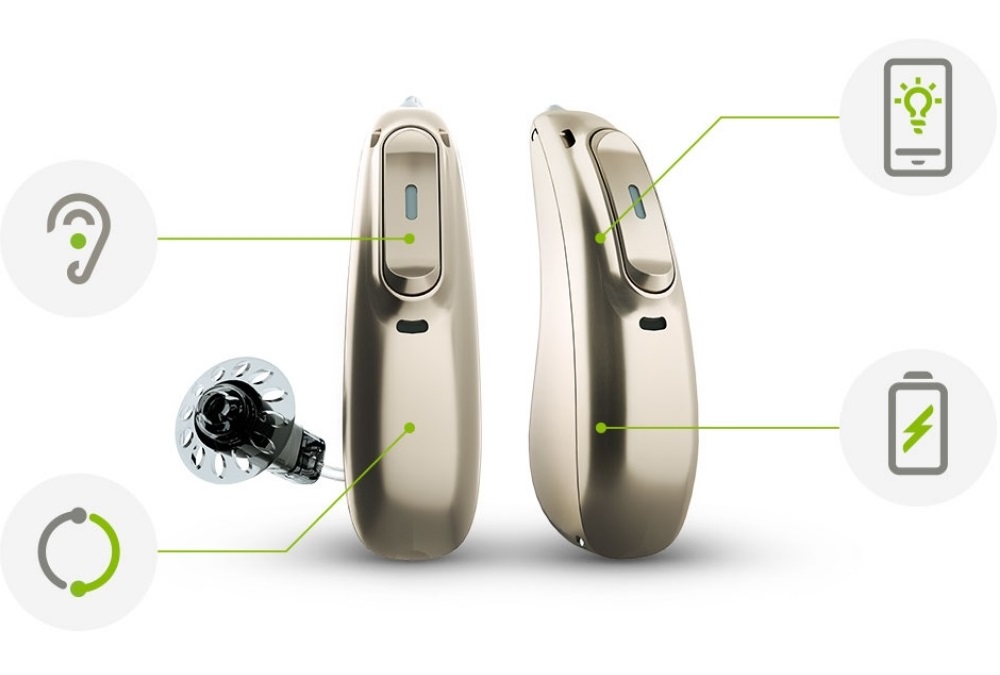 It's been a while since we've seen the incredible technological advances the world of hearing aids is experiencing. Some time ago we told you about the benefits of bluetooth hearing aids, including a very promising collection from Phonak.
Well, today we are talking about a new series that takes those same elements and takes them to a higher level: we are talking about Phonak's Marvel hearing aids.
These hearing aids present an impressive technological advance, which translates, of course, into a whole series of high-level features that will not only improve your hearing quality, but also your quality of life.
Sound
With this new technology, you'll enjoy a clear and varied sound. Marvel hearing systems recognize and adapt to a wider variety of sound environments than in their previous iterations. This improved understanding of speech in noise means less hearing effort in everyday life, and is achieved through AutoSense 3.0 and Binaural VoiceStream technologies.
Marvel Phonak Connectivity
As we said before, not only is the quality of hearing high level, the number of features of these Marvel hearing aids will make your life easier and more comfortable in general. These headphones can be connected directly to smartphones, TVs and other devices. Any Bluetooth compatible phone can be connected to your Marvel, and thanks to the Phonak TV Connector, also to your TV set.
With these headphones you can make and receive hands-free calls, listen to TV or music, and much more, always with fully optimised sound quality.
Rechargeable technology
Marvel hearing aids are rechargeable, and the charger, this must also be said, is quite cool. With a single charge, these headphones can last all day, and that includes streaming, calls, etc. . Their operation couldn't be simpler: when you remove them from the charger, they will be activated automatically. As soon as you want to reload them, you put them back in place, and they will be suddenly deactivated. Easy.
myCall-to-Text App
Finally, we'd like to comment on one of your apps that might be really useful. Imagine you're in a very noisy environment and suddenly you're called. The Marvel make available to you an app, myCall-to-Text, that will basically transcribe in text form what your interlocutor is telling you, in real time.
Conclusions
It goes without saying that we are facing a real revolution in the world of hearing technology. With their performance, associated apps, sound quality . . .everything around Marvel hearing systems is of the highest standard. And from Claso we offer you a 15-day trial of these headphones so that you can taste all these benefits in your own flesh. Interested? Well, don't hesitate to contact us!
These last two benefits will be available during the first months of 2019.