Back to school!

Posted By
06 Sep 2017
0 Comment(s)
3827 View(s)
Connectivity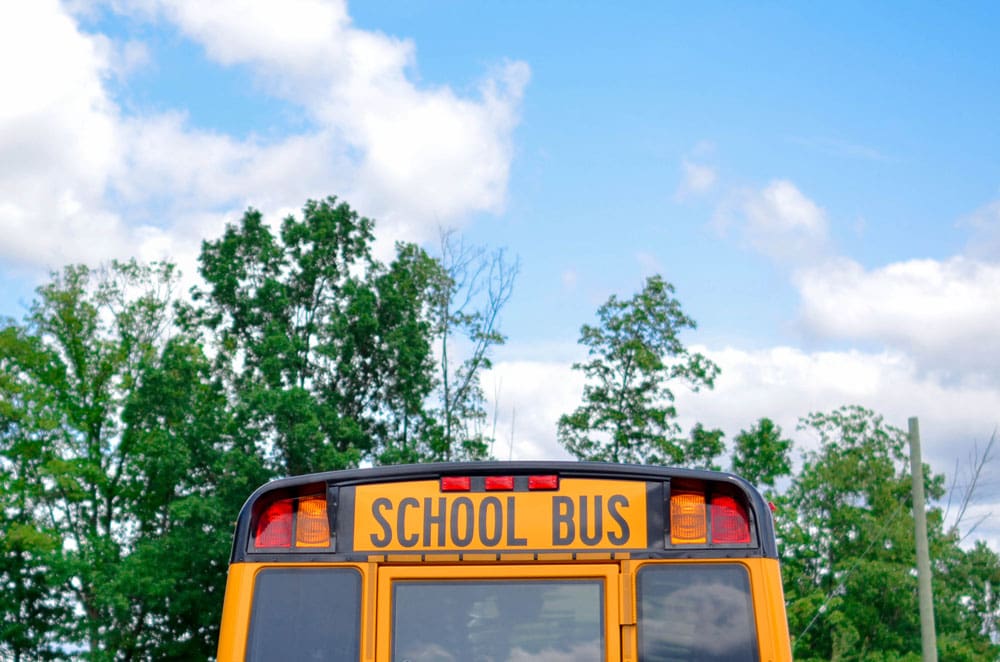 Now is the time of the year so long awaited for some and so hated for others... It is time to start preparing things to make a good start and we believe that it's a perfect moment to explain how you can improve day by day in one classroom for a person with hearing loss thanks to Phonak's unique Roger technology.
Roger is the platform that was born in 2013 in order to facilitate understanding and listening to all users of hearing aids, and since then it has not stopped improving. Although it has been designed for Phonak hearing aids, it is not exclusive to them, as it is compatible with any hearing aid that has an inductive coil or 'T' position.
On the one hand, Roger is presented as an improved wireless audio transmission protocol, more robust and secure, compared to the Bluetooth standard that to date has copied all external communications to the hearing aids. It is true that the Bluetooth itself serves as a basis but it has modifications that make a better transmission of sound, with less cuts or interference and also with the double of reach -up to 20 meters compared to 10 meters of standard Bluetooth-. This implies a greater ease of comprehension of the user, avoiding distractions caused by possible interferences/cuts and not having to be aware of the distance to the interlocutor that in many cases moves more than necessary.
On the other hand, Roger unites a series of wireless hardware devices based on emitter-receiver pairing that make it possible to direct the sound of any distant sound source to the hearing instruments, so that it is understood and listened to with the maximum clarity. There are plenty of possible combinations as well as functionalities, so that Roger will tailor each case accurately, regardless of age and model of hearing aids. You already know that you can ask us about your specific case and we will give you all the possible options so that you can decide, but don't forget to visit our section of connectivity Roger to get an idea anyway.
Although Roger is designed for classrooms, with features that make it easy for students and teachers alike -for example, with RogerReady automatically linking to hearing aids simply by bringing them closer together- we must not forget that over the years they have been incorporating many functionalities that facilitate our day to day: bluetooth compatibility to link any external device to part of the own Roger and directionality of microphones selectable to capture exactly what we want, among many. This makes their use no longer exclusive to the little ones, but for adults it's also really useful, in working meetings, dinner with friends, listening to music directly in our hearing aids or, in short, any environment where the noise prevent us from hearing clearly what they are telling us.
So now you know that the wireless accessories for your hearing aids are there to make life easier, we are sure we can find the right one for you. Just tell us what situations you need it for and we'll help you with your choice!