Discover the new Virto Paradise custom hearing aids

Nothing beats the sound of Paradise, and now, thanks to the new release from Phonak, this amazing sound it's finally available in an in-canal format.
That's right: Virto, Phonak's almost invisible custom-made hearing aid, has just landed with the cutting-edge technology of the Paradise platform. Virto fits fully into the ear canal, as they're a single piece custom-made for each person's ear, and thanks to Paradise's AutoSense 4.0, they've taken a giant step towards a truly exceptional performance. And don't let their small dimensions fool you: these hearing aids can cover even severe losses! Power, comfort, performance and discretion: four unbeatable features that make the Virto Paradise an incomparable hearing aid.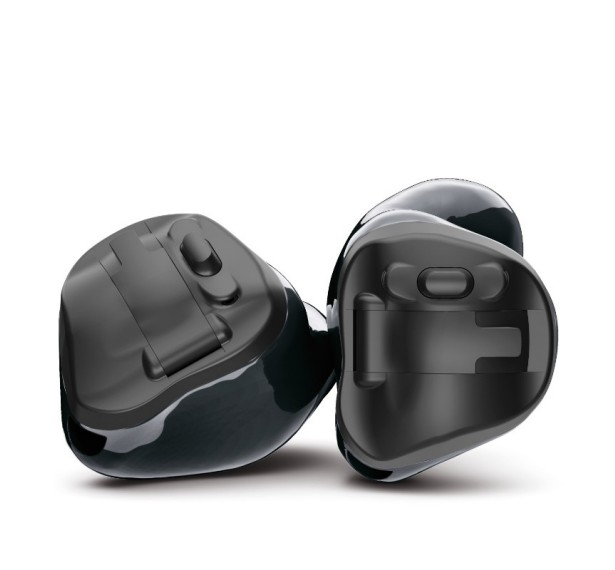 From a marvel, to an auditory paradise
The Paradise technology has proven time and again that it does an excellent job with delivering clear, natural sound and a brilliant speech understanding. As we have already said, unlike its predecessors, the Marvel's Virto, which works with the AutoSense 3.0 operating system, these new Virtos are powered with AutoSense 4.0, the Paradise operating system. With a new processing chip that uses biometric calibration, these hearing aids take into account the specific anatomy of each individual's ear and know how to extract valuable information about the ear canal, resulting in an outstanding improvement in audibility. As if that were not enough, the Virto Paradise incorporates a large number of new features: a speech enhancer, dynamic noise cancelers -which significantly improve understanding in complex situations-, better Bluetooth connectivity... In short, better and more precise programming tools that allow us, the audiologists, to carry out successful programming and, for you, to have a clear, reliable hearing tailored to your needs.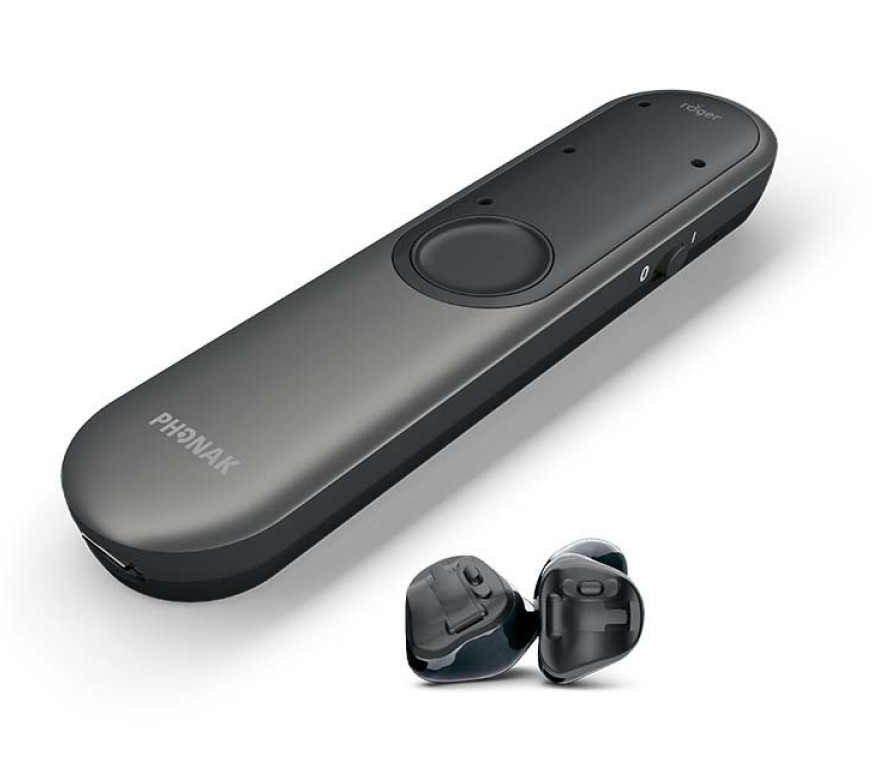 A small and revolutionary hearing aid
The Virto Paradise are available in various sizes and color combinations. The almost invisible Virto P Titanium, its smaller version, not only goes completely unnoticed but, because its made of titanium, it adapts to the body temperature and has a shell fifteen times stronger than those made of acrylic.
And the Virto Paradise 312, which is larger and suitable for deeper losses, is not far behind: it has universal bluetooth connectivity and access to Phonak Roger accessories, an inductive coil, it is completely hands-free, has connection to the MyPhonak app for you to further control the behavior of your hearing aid, and it comes in a wide range of colors. For example, the Virto Paradise Black aims to de-stigmatize hearing loss with an attractive black color and a modern design that makes it similar to wireless headphones like the ones we use to listen to music.
For all this, we encourage you to try them and see that the new Phonak Virto Paradise are much more than hearing aids: they are a small and effective key to hearing paradise.