New economic hearing aids Vitus Phonak


Today buying good hearing aids is within reach of many more people. Although there are very advanced models, with an infinity of features, there are also simpler and therefore cheaper ones. At Claso we have the new Vitus basic range from Phonak, hearing aids of the highest quality at an affordable price.
Why choose Phonak's new Vitus basic range?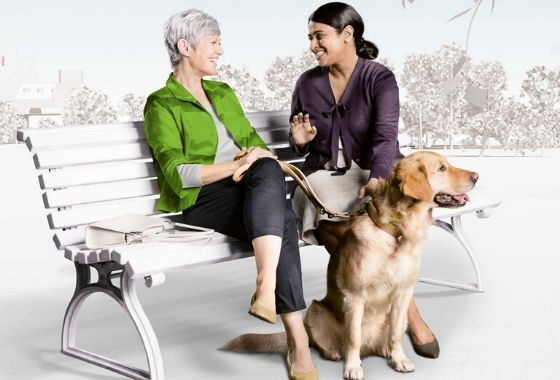 There are many reasons to choose a hearing aid from Phonak's new Vitus basic range. One reason is that this is a recognised brand with many years of experience and very positive developments in the industry.
Another reason is quality. All devices are of the highest quality. Buying basic hearing aids doesn't mean they're bad, far from it. The difference is in the number of features they offer.
Variety is another plus point of Phonak's new Vitus basic range. There are different formats of hearing aids to suit the needs of each client. In addition to the shape, they come in different colour ranges to match your skin tone. And if you're worried about them getting wet, no problem, they're available with water and dust resistance.
How to get to know Phonak's new Vitus basic range?
Getting to know Phonak's new Vitus basic range is very simple. In the Claso online shop you will find all their hearing aids. If you want to know the details of each model, all you have to do is move the mouse over the desired item and you will see both the prices and the features.
If you want a more personalized attention, you can visit one of our centers. There are hearing professionals in every store. They will help you find the Phonak model that best suits your needs.