Powerful hearing aids with connectivity: what models are there?

Posted By
07 Aug 2020
0 Comment(s)
2310 View(s)
Hearing
Power: the ability to perform or produce an effect.
Can they be powerful hearing aids? The answer is yes, but we want to know more. If we talk about power and connectivity, two names appear on the front page because they are the latest releases from two very well known international brands and because they have taken power to another level. They're the Phonak Naida Marvel SP and the ReSound ENZO Quattro. Want to see how they surprise you too?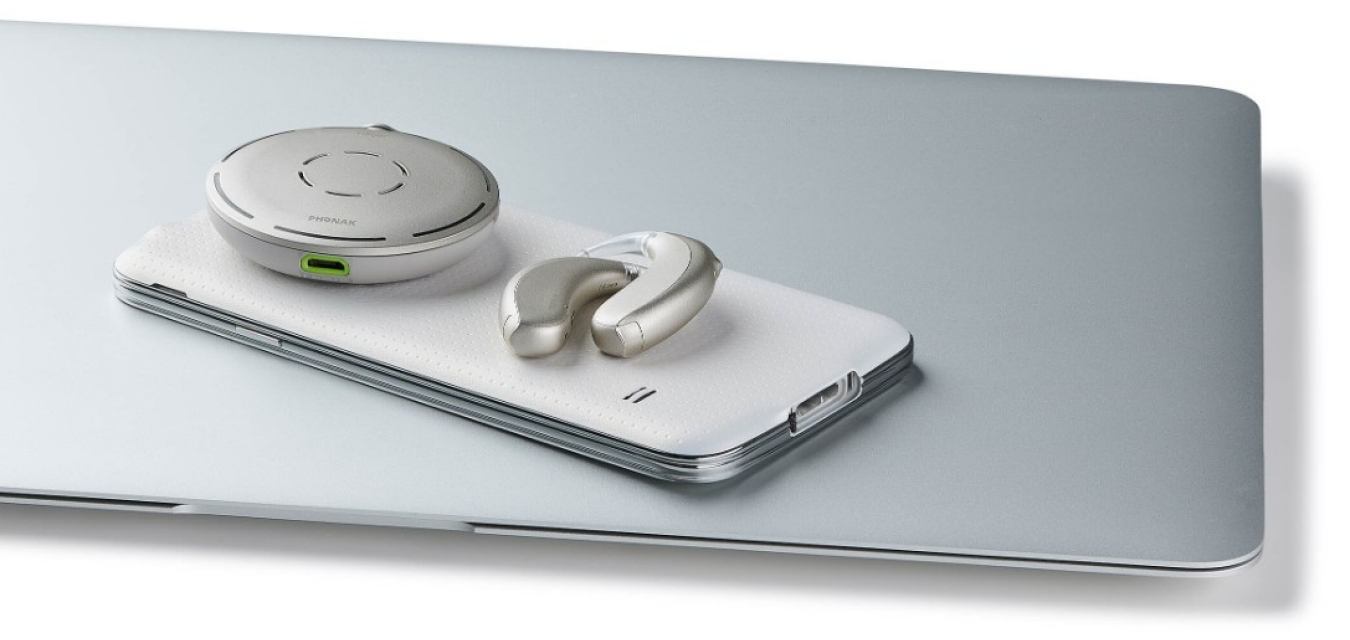 Phonak launches superpowered Naída Marvel
It's not just any hearing aid. Although we are used to the innovation of this brand, which launched its first product in 1978, they has surprised us once again with this super powerful and multifunctional hearing aid for people with severe to profound hearing loss. On their own website they stand out:
«It offers rich and powerful sound and connects directly to virtually any Bluetooth® device, including smartphones, televisions, tablets, computers and more.»
It is also the first hearing aid in the world to connect directly to both iOS® and Android™, or virtually any other Bluetooth®-enabled audio device. Thanks to integrated Marvel 2.0 technology such as RogerDirect, the signal is transmitted directly to both ears, so hearing is almost 10 times better than normal in noise and at a distance.
Other features include:
It allows hands-free phone conversations as well as the choice of transmitted audio signals.
The headphones can be used as a wireless headset at the same time.
Naída Marvel is already the most powerful multifunctional hearing solution that enables people with severe to profound hearing loss to connect with their environment.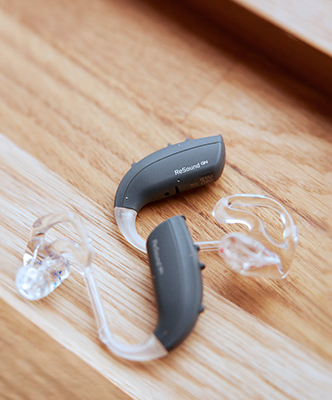 Beyond power, ReSound ENZO Quattro
To talk about just one feature of these hearing aids seems unfair to us. ReSound ENZO Q has been designed for severe and profound hearing loss and is built with the most advanced technology yet for clear, comfortable sound, plus more connectivity and support options.
For the brand, clarity of sound is very important, so now the hearing experience can be customised to suit the user's preferences.
One of its strengths is that the new ReSound ENZO Q hearing system allows for better hearing in environments with background noise. According to their own research, people with severe to profound hearing loss experience an average 60% improvement with their technology in recognising speech in front of them in noisy places.
The same technology also eliminates particularly loud and discordant sounds. As a result, 89 per cent of sudden loud sounds are made more comfortable with ReSound hearing instruments. It also transmits directly from iOS® devices such as Android™ to the hearing instruments and ensures a clear, comfortable and high quality sound.
You can understand 50 per cent more of the conversation on average, compared to a normal phone call.
For several years now, the ReSound brand has had devices that connect to the user's smartphone to make it easier to use hearing instrument features such as the ReSound LiNX Quattro.
So which one is better?
We're unable to choose between any of these hearing aids. But what is clear is that this is an exciting time for audiology because solutions are becoming more and more innovative, resulting in a greater quality of life for people who wear hearing instruments.
If you want to know more about hearing aids, ask us for more information. Sharing this news with you is the best thing that can happen to us.