Just as you heard it: hearing aids need periodic checkups.

Posted By
29 Mar 2017
0 Comment(s)
6804 View(s)
Hearing aids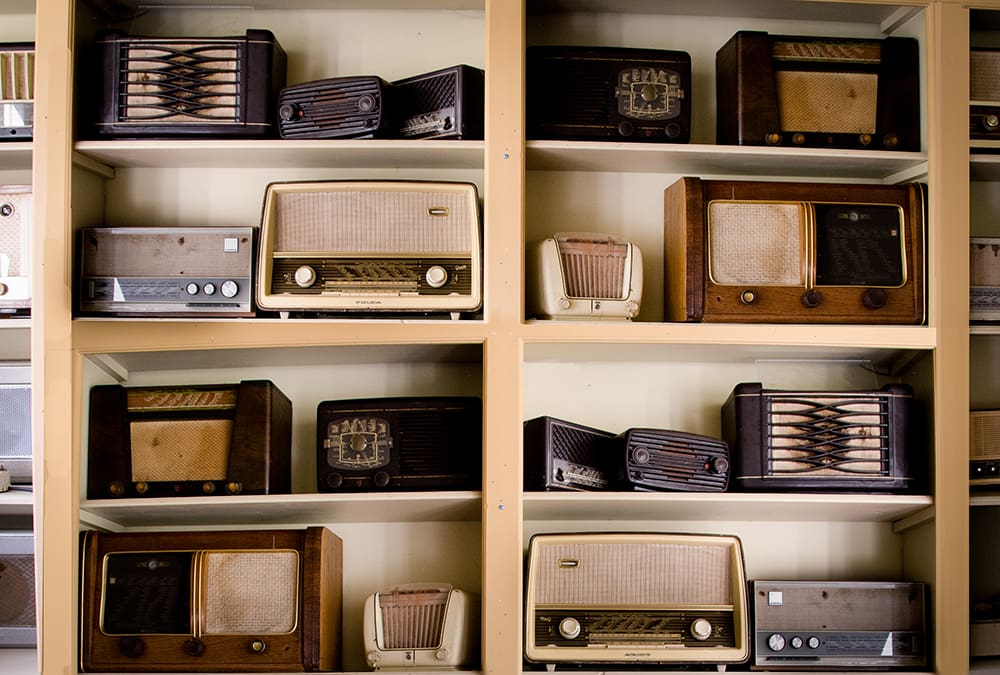 Surely you have heard that "if you want something to last you, take care of it". Well, with hearing aids, this is exactly what happens: for various reasons, which we will try to explain in this post, hearing aids require periodic adjustments and maintenance in order to extend their useful life. Therefore, to facilitate access to this maintenance, there are formulas such as the Claso Care, designed to have the hearing aids always ready and to be able to hear the best possible at all times.
But let's get down to business. "Why does my hearing aid need to be checked?". We could divide the causes into two great groups.
On the one hand, the fact that hearing loss, such as visual loss, is constantly evolving, makes it advisable to reschedule the hearing aids regularly according to the new hearing. In other words, in order to keep listening well with hearing aids, everyone needs to keep track of hearing loss, through periodic auditory studies, and hearing aid adjustments appropriate to the new hearing.
And, on the other hand, since hearing aids are mechanical devices, it is inevitable that wear will misfit them and require periodic arrangements. It is true that you can do the daily maintenance at home, but once or twice a year you will need a set-up that will assure the correct functioning of your hearing aids.
Apart from all this, once you have become familiar with the hearing aids you will start to want to get the most out of them, and this happens by starting to use the programs and other services offered by today's hearing aids. Some of these reprogramming can be done on your own, but for the more advanced ones you will need the help of your hearing care professional.
So, this post is mostly a reminder, so you don't forget that the revisions are normal in hearing aids and that proper control and maintenance of the hearing aids is the best way to last for many years.