The new Phonak Virto B-Titanium, the custom hearing aids' revolution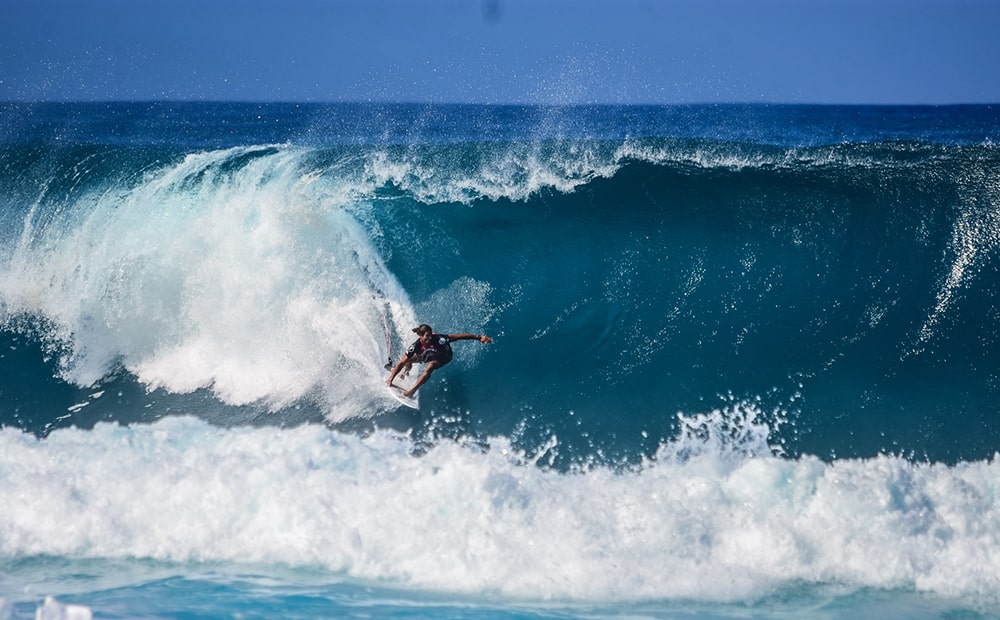 Do you remember when the hearing aids were meaty, bulky and antiesthetic? Well, the panorama has finally changed, and a lot!
At last we can already shout from the roof tops that custom hearing aids can also be nice as well as functional. Phonak has taken out the Virto B-Titanium, the custom hearing aids that besides exceeding expectations in terms of design, comfort and discretion, are loaded with technology and basically ... they are almost invincible. They are prepared to play sports, to sweat, to have a very active life, but also to suit all those who look for a discreet and comfortable hearing aid. But the best thing is that these hearing aids are the smallest ever made for CIC hearing aids and not only adapt to mild hearing losses but are also designed for severe losses, something that until now was almost impossible to think of this category. Why is this so revolutionary? Because hearing aids can also be used by people with severe hearing loss, there are much more possibilities that discretion, design and invisibility in hearing aids are available to everyone.
But good news don't end here. The Virto B-Titanium, as the name implies, are made of titanium, a material with hypoallergenic properties and very resistant that allows the housing of the hearing aids to be finer and therefore, that the whole mechanism of the hearing instruments fit in less space. In short, the new Phonak hearing aids have an IP68 protection level, which means they have the highest level of mechanical protection against dust and water thanks to its casing, which is very important because it is the first time that a hearing aid gets this. Basically, we are talking about the Hulk of custom hearing aids and they are finally on the market.
Although the connectivity coils for connecting the mobile phone are not built into these hearing aids, the strength, durability, size, material and adaptive range it has to deal with severe hearing losses are sufficient reasons to defend that the new Phonak B-Titanium Virto are located in the number 1 podium of the hearing aids. And not only that, they break up the mental schemes that many have that a hearing aid is antiesthetic and bulky and change the tables. The Virto B-Titanium are the Apple among custom hearing aids, and promise to be the model to follow from now on.