Microphone Phonak Roger On iN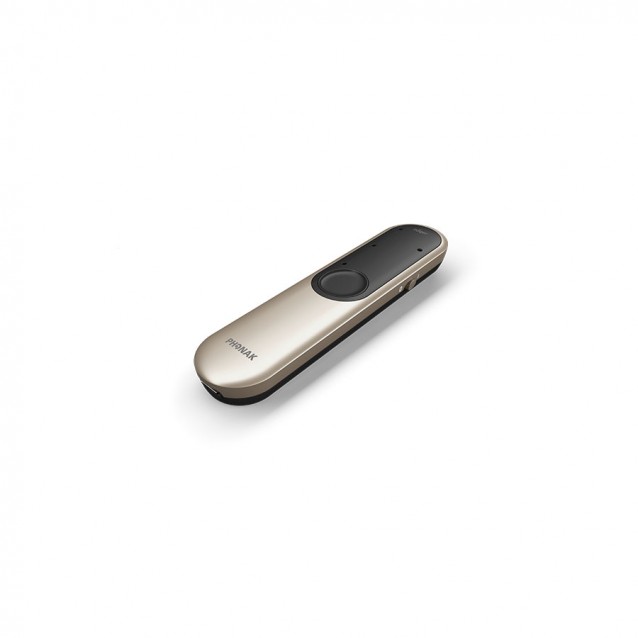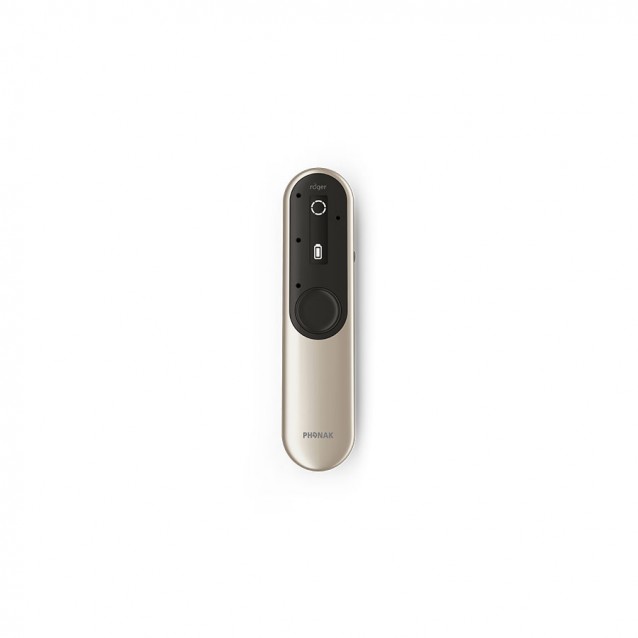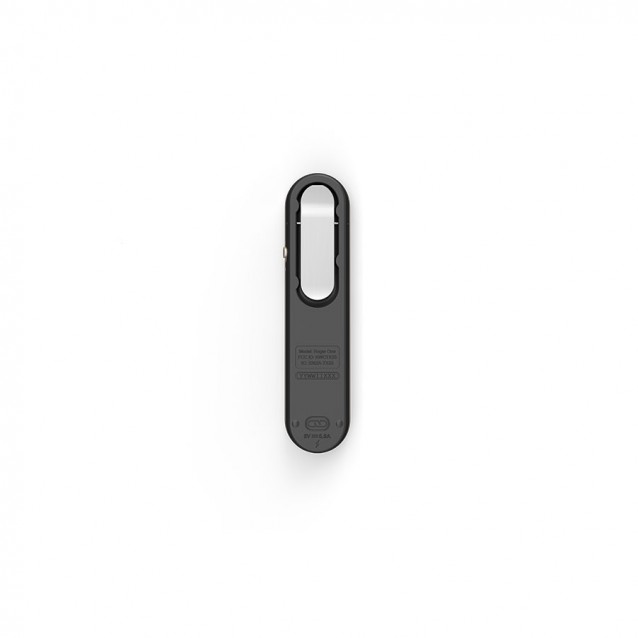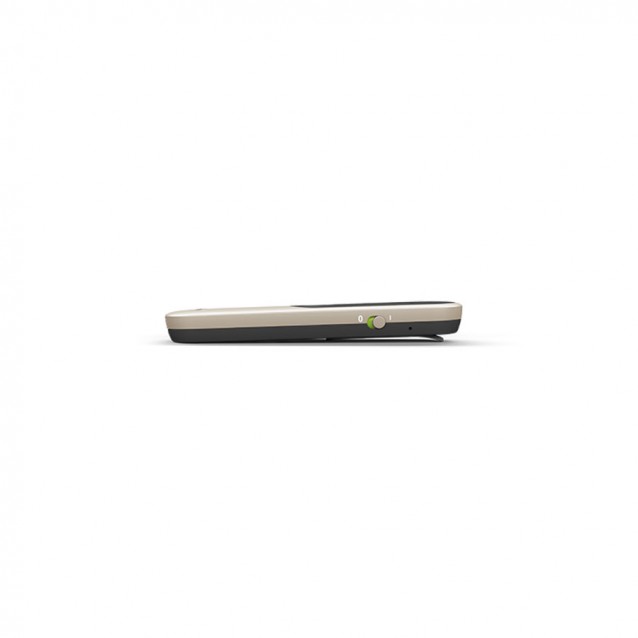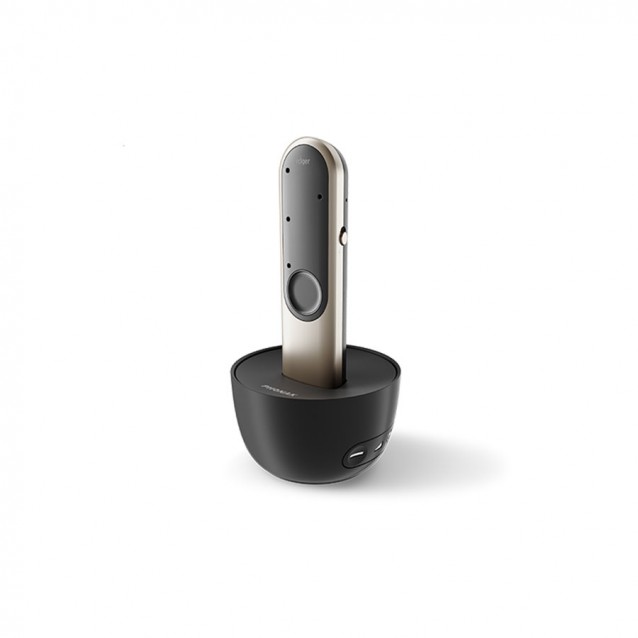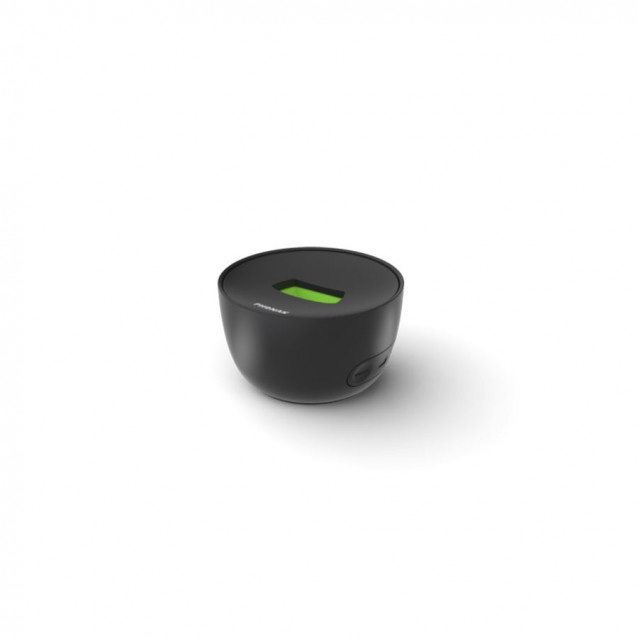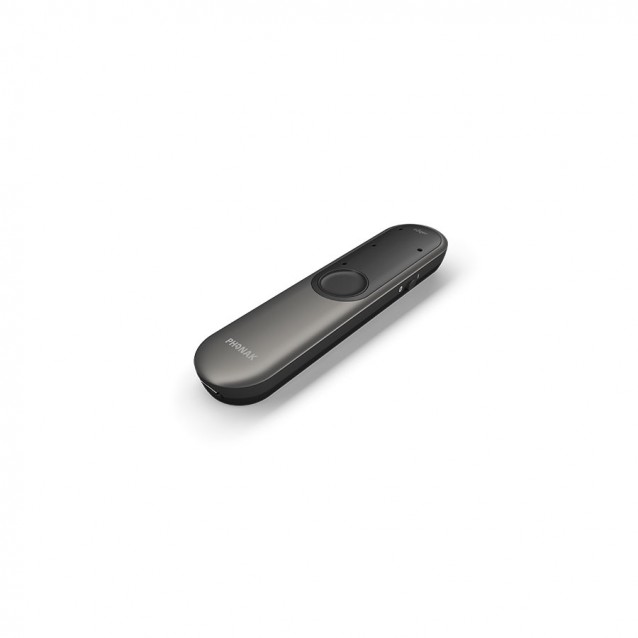 -10 %







Microphone Phonak Roger On iN
Put your audition On
Roger On iN is the best complement to your Phonak Marvel and Paradise hearing aids. This is a microphone compatible with the RogerDirect system (so you do not need any kind of physical Roger receiver) that will allow you to understand speech much better in a wide variety of situations. With its built-in accelerometer, Roger On iN recognizes your position and the surrounding sound environment, allowing it to apply its advanced MultiBeam 2.0 technology so that its 3 built-in microphones automatically focus on speech. All this with the advantage of being a rechargeable accessory so that you do not have to be aware of the batteries. Thanks to Roger On iN, you can focus on what matters most to you.
The perfect solution in any situation
Roger On iN is a versatile microphone that adapts to any situation thanks to its four modes of use:
Table mode: place Roger On iN on a table and it will automatically start working in this mode. Their microphones will focus on the person who is speaking, although you can also decide their directionality yourself. It is ideal for work meetings, dinners with groups of friends, group work...
Pointing mode: point your Roger On iN at the person you are talking to and its 3 microphones will zoom on that person automatically. It is the perfect aid for conversations in very noisy environments. In addition, you can use it by holding the microphone yourself or by placing it on a table.
Presenter mode: Roger On iN can function as a lavalier microphone, either using a paper clip or a lanyard. Its accelerometer allows you to detect where you are in order to perfectly capture the speaker's voice, whatever the orientation of the speaker. This mode is designed to be able to follow any conference or work presentation without difficulty.
Streaming audio: Roger On iN can be connected to any audio output such as a laptop or TV. In this way, it will transmit its sound directly to your hearing aids as if they were headphones but with a great advantage over these: it will take into account your programming.
Headset mode: Roger On iN can connect to your computer to make calls online. Not only do you hear the parties on the call, but it captures your voice and sends it to the computer to allow the interlocutors to hear you clearly.
Thanks to this simulation, you can check how it works in its presenter mode and in its table mode. To check it, you will need to connect headphones:
Comfortable and easy-to-use design
Thanks to its accelerometer and its MultiBeam 2.0 system, Roger On iN changes modes and functions automatically without you having to worry about anything. Still, you can actively decide how you want it to work. For this, it incorporates a very easy-to-use keypad and, in addition, you will be able to enjoy extended controls through its myRogerMic application. With it, you can change the Roger On iN mode, direct the beam of its 3 microphones or check the current status of its charge.
Download for IOS 13.0 or later.
Download for Android devices with version 7.0 or higher (not all Android smartphones are compatible).