How to clean and care your hearing aids

Posted By
27 Jul 2017
0 Comment(s)
8179 View(s)
Hearing aids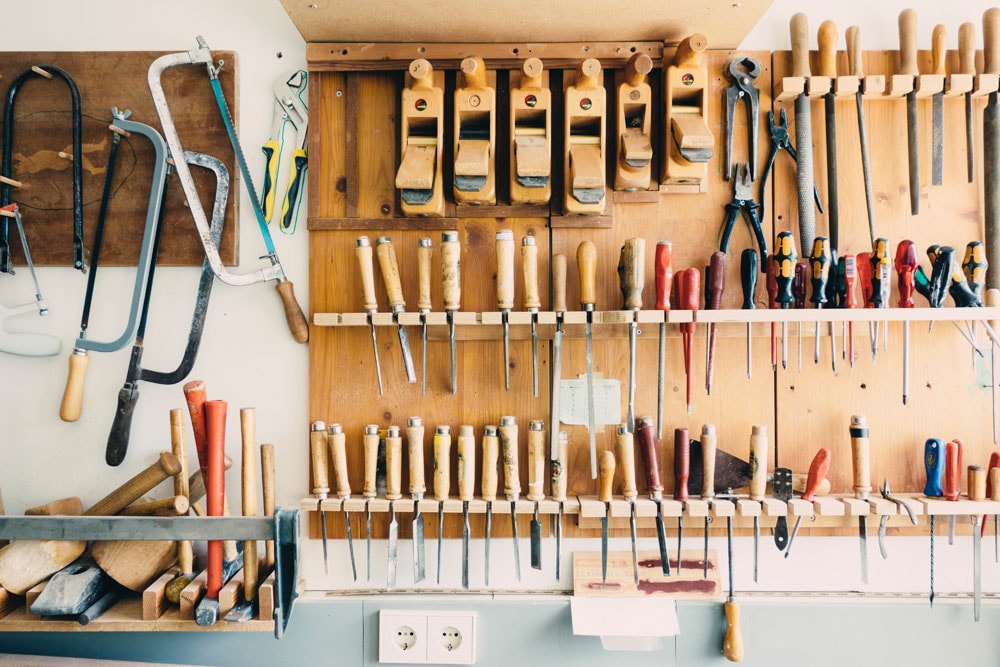 Your hearing aid, like many other things, needs regular care. At Claso we give you the keys so that your hearing aid is always in optimum condition. But do not worry if there is something you can not do because we will help you in whatever you need.
For the hearing aid is always in good condition is the role you will have as important as we will have. The steps that you must follow are the following:
Cleaning: The hearing aid as many other things like clothes, glasses, our hands etc. gets dirty and it's something we can not avoid, but we can remedy it. If you take a moment to clean it every night, in the long term you will notice that the hearing aid lasts much longer. The cleaning means to wipe a damp cloth with a brush and give it to the areas where the microphones and the headset are. Basically, on the input and output of the sound. Take a look at our cleaning kits section and you will find all the necessary tools there.
Use of dehumidifier: There are people that for some reason sweat a lot, and does not necessarily have to be in summer. If this is your case you should do the following, put the hearing aids and molds in the dehumidifier together with the drying tablets, in order to extract all possible moisture from them. If you leave them every night in the dehumidifier, you will have the hearing aids in perfect condition in the morning.
Batteries: There are key parts in our hearing aid that will make it work or not. One of these parts is the batteries, that is why we will carry a forecast of batteries so we never run out of them and make our hearing aid never stop working. If yours are rechargeable, you're lucky! Forget the batteries and enjoy the 24 hours of charge they offer.
Wax filters: Another important part and we will always try to have more, are the wax filters that use the RIC and Intrauricular models. In them, the earwax accumulates until the sound is clogged and therefore it is necessary to change them every 1-2 months or when we suspect that they do not offer the desired sound.

Our functions instead are the following:
Review: Check your hearing aid in our center to check if everything is still in perfect condition or we must repair. It is very positive that you take special care in the maintenance of the hearing aid, but it is also necessary that we do a more complete internal review, so we make sure that it is giving the correct performance.
Audiometry: Another aspect to take into account is the time that has passed since our last audiometry, test where we measure the sensitivity of our ear at different frequencies of sound. If it's been more than a year since you made one, it's important to do another complete check to see if everything is in order or there has been some kind of changes in your hearing so that you can readjust your hearing aids accordingly.

Now you know what the keys are so that your hearing aid is always in excellent condition, but what if you go on vacation? What should you do in this case? Very simple, you only have to take into account 3 factors: water, sand and humidity. And very important! You always have to perform the steps that we have explained to you. Once we have clarified this point, here's what to keep in mind during your vacation:
The vast majority of destinations we visit on holidays are wet, that's why the dehumidifier will play an important role and we recommend taking it with you, with the aim of removing all possible moisture.
When we want to go to the beach (or even the pool) it is advisable not to wear hearing aids to avoid contact with water, salt or sand. But another option is to take them until you reach the destination, and once there, store them in the case. First of all, check the level of IP protection your hearing aids have to be more secure.
Once you have finished taking a good dip, it is very important to thoroughly dry your ears (more specifically the ear canal) before putting on your hearing aids. With a towel is enough.
In short, the most important thing is to take care of your hearing aids as much as you can, and what is not in your hand, here we are to help you in everything you need. We hope that with all these tips you can spend a quiet holiday and enjoy them to the fullest!