Bernafon presents its new customized Alpha hearing aids


Last March, in this blog, we were able to present the format expansion that Bernafon had made for the leading Alpha generation, introducing its revolutionary miniBTE hearing aids into its catalog. Well, today we come to tell you that this expansion has borne a new fruit that allows us to pass the innovative Alpha technology from the most powerful hearing aids to the smallest and most versatile on the market: we welcome the custom-made Alpha hearing aids.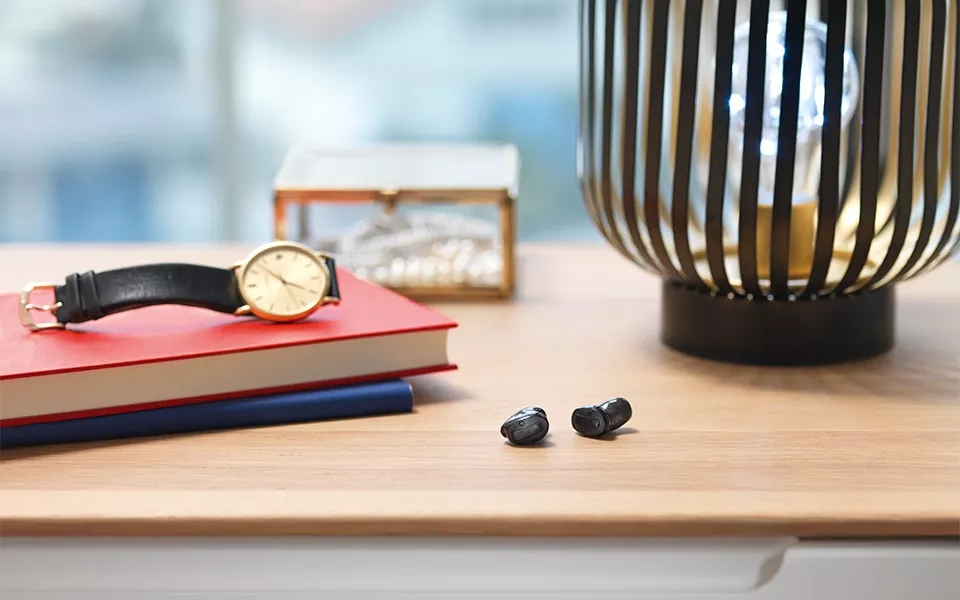 Sound tailored to you
These new custom-made Alpha hearing aids sit entirely in the ear canal area, so unlike other models, they consist of a single airpod-like piece that is custom made for your ears. Equipped with the revolutionary Hybrid Technology found in all Alpha hearing aids, their performance is more sophisticated than ever, constantly adapting to all the listening environments you're exposed to on a daily basis. In addition, being located in the ear canal as it is, they benefit from the natural behavior of the ear; that is, the position and anatomy of the ear, which helps us to better locate the sound.
From a practically invisible size, to the best bluetooth connection
Alphas, in this custom format, vary in size depending on your preferences, the size of your ear canal and your level of loss. In other words, the various options in hearing aid size and features adapt to your hearing needs, and cover even severe losses. This time, discretion joins the exceptional trio that Bernafon has already accustomed us to: natural sound, less effort to understand speech in difficult noise and listening situations, and great comfort.
And not only that: if you wish, with the custom-made Alpha you don't miss the opportunity to connect your hearing aids via bluetooth to your Smartphone without the need to purchase any other device. If you want to discover all the advantages of having hearing aids with bluetooth, such as using the Bernafon Easy-Control A app or enjoying the comforts of teleaudiology, don't forget that a few weeks ago we talked about them in detail in this article. You can even hear the sound of your television, computer, stereo or other similar devices directly in your ears (in these cases, with the help of this small connector called TV-A).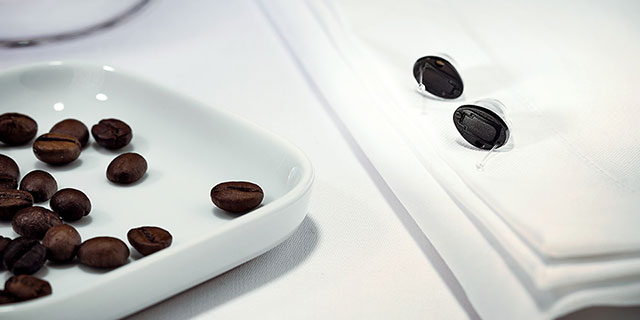 Alpha Hybrid Technology: a technology that makes the difference
With each release, Bernafon has shown that its priority is that you enjoy natural sound without having to compromise on brilliant understanding, and with this innovative technology it has pitched in to make it a reality. Its sound processing system combines different mechanisms, such as the direction of the microphones or filters to clean noise, to achieve clarity of speech working organically, balanced, without discussing naturalness with the most powerful and precise noise reduction systems. That's why Bernafon's new Alpha intras achieve an outstanding balance between comfort, audibility and speech understanding. With Hybrid Technology now in all formats, there is no hearing loss that can resist this alpha of hearing aids.