Best hearing aids for the deaf 2022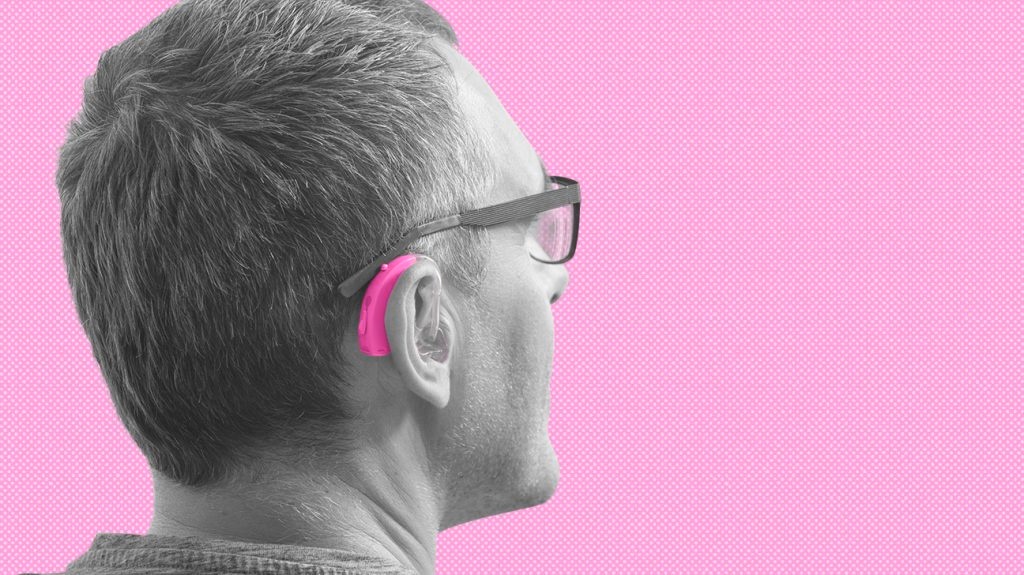 After a couple of months of 2022, we consider that it is now a good time to tell you which hearing aids we believe are the best that can be found on the market. Thanks to their great advances, these are the hearing aids that will dominate the market this year: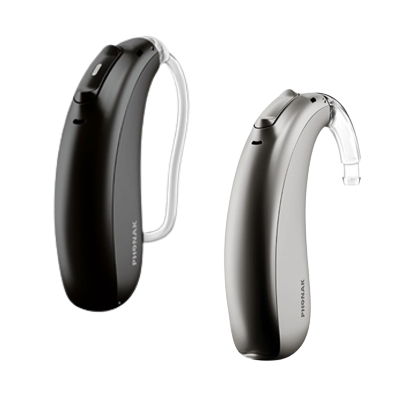 Their Audéo Paradise RIC type hearing aid is one of the most important realities in the hearing aid market. The addition of a motion sensor to its always excellent noise reduction makes it stand out as an excellent solution to ensure maximum speech understanding in the worst of noisy environments. In addition, it has improved it by creating a new receiver called Active Vent that seeks to achieve the maximum balance between hearing and comfort. On the other hand, Phonak remains the only hearing aid brand with universal Bluetooth connectivity with any type of mobile. Whether iPhone or Android, the Paradise can be used as a hands-free headset and regulate them with your application or enjoy remote adjustments. And if you suffer from profound hearing loss, you can also enjoy the excellent features of Paradise thanks to its ultra-powerful Naída Paradise hearing aid.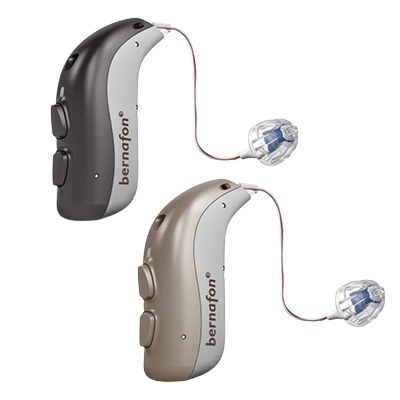 Bernafon has created a new processing concept for its RIC hearing aids called Hybrid Technology. This new layered sound treatment system allows them to achieve excellent speech clarity while still being able to hear ambient sounds. In this way, they achieve a crisp and clear sound for all the environments you are in. In addition, they continue to work on their Bluetooth connectivity with mobile phones, expanding their compatibility step by step. You can use them as headphones, control them with an app and access remote settings. As if that were not enough, there will be soon versions for the Basic and Essential ranges and a BTE version for users who need to use earmold hearing aids.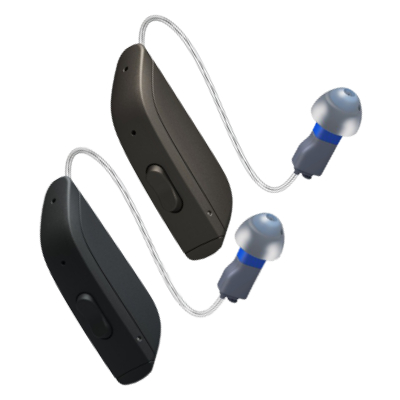 These RIC-type hearing aids from Resound have a clear goal of achieving the most organic hearing possible. To do this, they have created the M&RIE receiver which, by incorporating a microphone in the receiver, manages to very reliably simulate the natural hearing of the human being. Simply, the ear itself helps us to highlight what we want to hear. Also, working hand in hand with Google and Apple, it is achieving the most stable and reliable mobile connection via Bluetooth. In this way, you can use them as headphones, control them with an app and enjoy remote adjustments.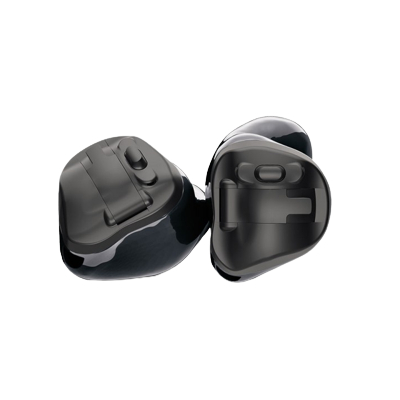 Within the custom hearing aids, this model is one of the most outstanding. In addition to giving you excellent hearing, this is the only custom Hearing aid that has universal Bluetooth connectivity with mobiles, whether they are iPhone or Android. You can use them as hands-free wireless headphones, configure it through the app and enjoy remote adjustments. In addition, it can also connect directly with Phonak brand accessories. On the other hand, you also have the Titanium version that sacrifices its connectivity in favor of being the smallest hearing aid on the market.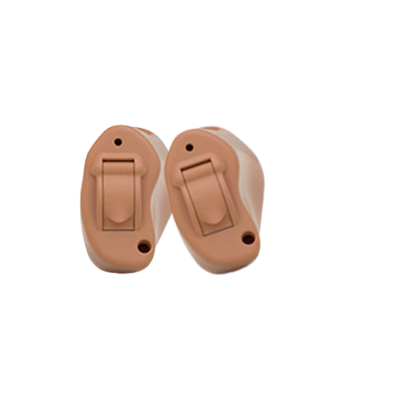 Another notable custom hearing aid is this LiNX Quattro CIC. Beyond its outstanding hearing, it is the world's smallest direct Bluetooth enabled hearing aid. As with all Resound hearing aids, you can use them as headphones, use an app as your remote and enjoy remote adjustments. This connectivity also allows you to connect to this brand accessories.
To finish, we want to remind you that, at Claso, we can solve your doubts about any of these hearing aids. What benefits do they have? Do it cover my loss? What ranges and prices do they have? If you have any questions, please feel free to contact us.